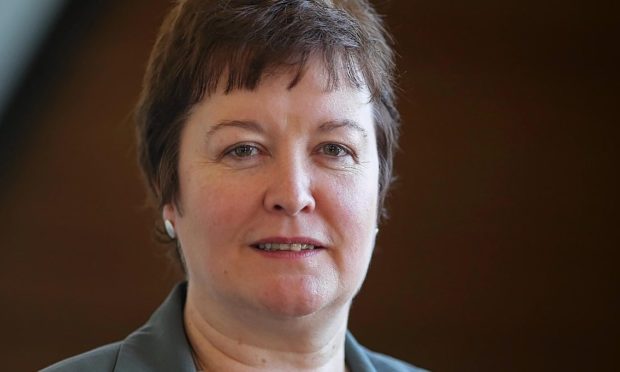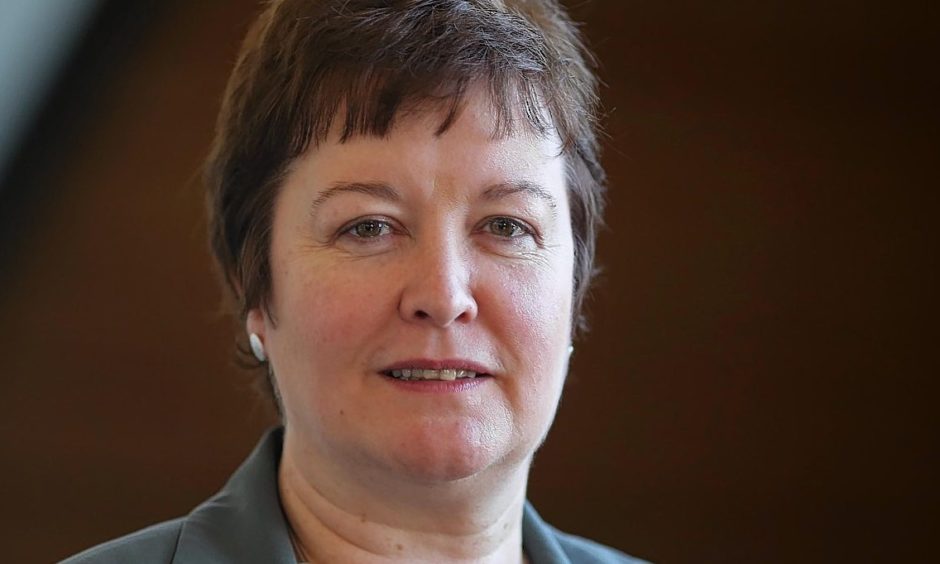 Campaigners have published an expert report that gives proposals which would improve the Far North Railway Line and shorten journey times.
Independent consultant Tony Glazebrook has made a raft of recommendations for the line in a new report.
He was commissioned by Friends of the Far North Line (FoFNL) as a result of the group's "exasperation" at the volume of problems on the route.
The report highlights that the services are subject to continual severe disruption, the existing timetable is unworkable, trains are unreliable and line side vegetation is out of control.
Highlands and Islands Labour MSP Rhoda Grant is supporting the recommendations in the report, which highlights the journey time from Inverness to Thurso is typically three hours 50 minutes and to Wick four hours 22 minutes.
Mrs Grant, also vice president of the FoFNL, said: "The argument for having the Lentran Loop, creating a section of double track between Clachnaharry Swing Bridge and Beauly Station, has been made for many years. It should stop late-running trains and prevent late-running early in the day from affecting follow-on services."
She added: "One of the many good ideas contained in the report is that the cost of delays on the Far North Line, and the many missed connections for passengers travelling into Inverness, should be identified and quantified over the past five years and perhaps used to justify financially some improvements on the line.
"Poor performance and unreliability over the past three years have driven passengers away from the Far North Line. It is about time the Scottish Government listened to the public and put some money into the major improvements needed."
A Transport Scotland spokesman said the report would help inform its investment strategy beyond 2019.
The government body has challenged the industry to respond to current difficulties and has been advised that options are being developed.
He said: "Network Rail will introduce line speed enhancements at some level crossings in the near future. In addition, we have asked ScotRail to undertake timetable development."
A ScotRail Alliance spokesman said: "We are working hard to deliver improved performance on the Far North Line for our customers and are committed to providing as punctual and reliable a service as we can.
"Our £6million investment in infrastructure along the route demonstrates our commitment to this line."
A Network rail spokeswoman added: "We are committed to running reliable and punctual services for the communities serviced by the Far North Line. We understand that the service provides a vital lifeline for communities and we are keen to continue to work with the Scottish Government to maximise our investment in future.
"Between 2014 and 2019, Network Rail is investing over £30million in the Far North Line."