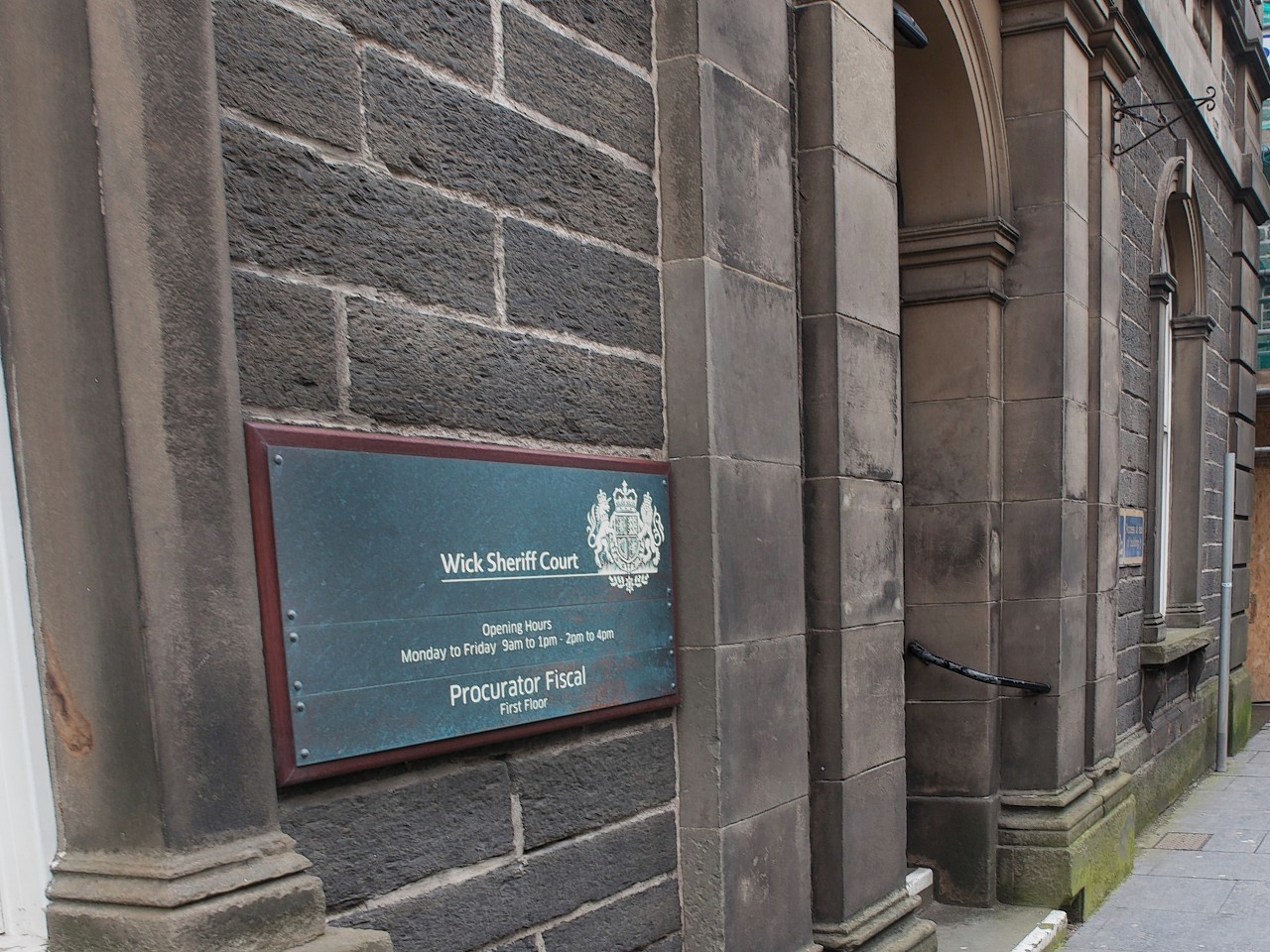 A court has heard of a bizarre early morning incident which led to police officers being attacked by a man wielding a hunting slingshot in a Caithness town.
Wick Sheriff Court was told that Constable David Morton only avoided injury because he was tall, and the stone fired at him went through his legs.
The slingshot assailant, David Bourke, of Macrae Street, Wick, was pursued by Constable Morton and his colleague Rebecca Shand who used CS gas to bring him under control.
Bourke, 28, admitted assaulting the police, discharging the slingshot at a CCTV system, breaching a curfew order and a number of other previous convictions.
The early morning drama, on December 29 last year, began after revellers returning home from a night out in Wick observed Bourke making his way towards Argyle Square with what appeared to be a slingshot.
It was described by fiscal Fraser Matheson as "fairly powerful" with a rating of 3000 PSI.
Mr Matheson said: "They saw Bourke raise the slingshot and fire at Constable Morton. He was aware of something like a stone landing on ground behind him. The officer was concerned to say the least, but the missile actually passed between his legs. He is quite tall and he was very fortunate not to have been hit."
The officers took cover behind their vehicle for safety and saw Bourke point the slingshot in the direction of Constable Shand.
The fiscal said: "She, understandably, raised her arms to protect her face and head."
Bourke fled, but the officers gave chase.
A third officer followed in the patrol car. They caught up with the accused who dropped the slingshot after being sprayed with CS gas and he was handcuffed.
Solicitor Fiona MacDonald said that the accused was conscious of the seriousness of his actions and appreciated these would attract a prison sentence.
Her client had been trying to address issues in his life since the incident.
Sheriff Andrew Berry called for a background report and warned he could not rule out any of the options open to him.
Bourke was granted bail and will be sentenced on November 23.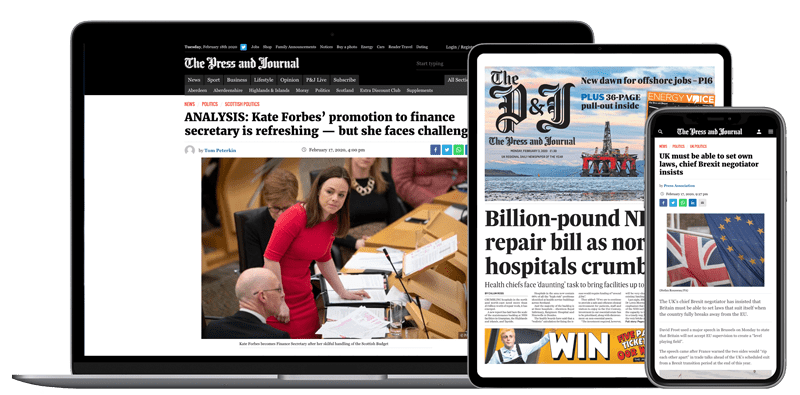 Help support quality local journalism … become a digital subscriber to The Press and Journal
For as little as £5.99 a month you can access all of our content, including Premium articles.
Subscribe