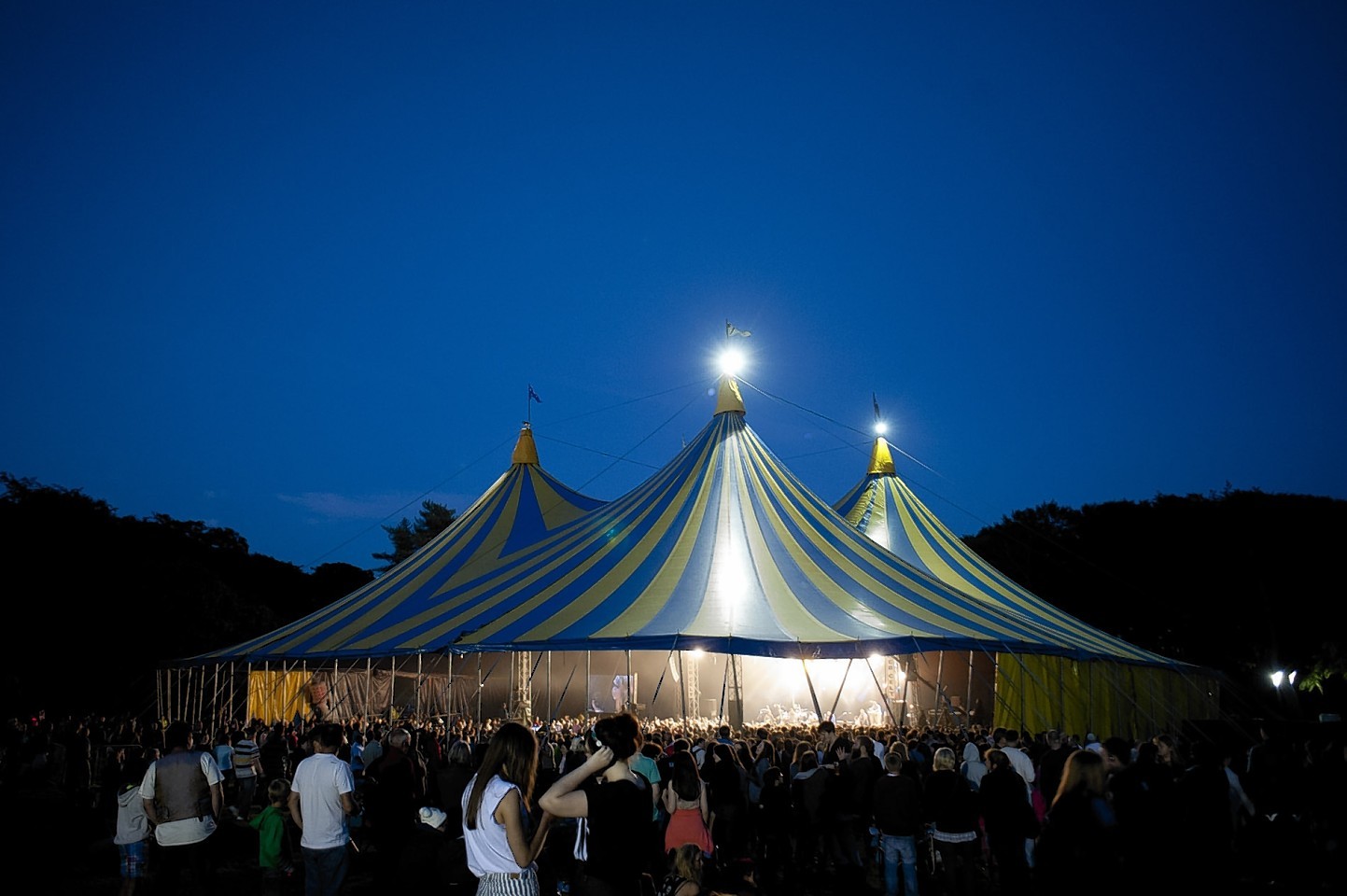 Highland rockers Runrig helped generate more than £2.2million for the Outer Hebrides' economy and safeguard 40 tourism-related jobs, says a study.
A visitor survey and economic impact report on this year's Hebridean Celtic Festival shows the event continues to play an important role in attracting new people to visit the isles and encourage repeat trips.
The 21st festival, headlined by Runrig, was held from July 13-16 and was the most successful in its history.
A total of 7,553 paying guests visited the festival during its four days and overall attendances reached 17,830.
The survey, commissioned by Highlands and Islands Enterprise (HIE), found that 63% of festival goers came from outside Lewis and Harris, with almost three quarters saying they were in the area to attend HebCelt.
The festival audience was drawn from across the UK and also abroad, including Europe, the US, Canada, Australia and New Zealand. Non-locals spent an average of £500 during their stay, with the bulk of it (78%) helping the islands' economy.
Overall, the festival directly generated £1.4million, but its wider knock-on impact on local businesses meant a net economic effect of £2.2 million.
The festival received a public subsidy of £120,000, meaning it showed a return of £18 for every £1 of investment from the public sector.
The Stornoway-based festival is managed and produced almost entirely by volunteers.
Festival director Caroline Maclennan said: "It was an amazing festival this year, breaking all our previous records. "This new report demonstrates that HebCelt makes a huge contribution to island life in many ways. It is vitally important to the economic wellbeing of the islands as well as enhancing our culture and creative talents.
"It is an established annual focal point for local people, but it is also a major attraction for visitors from across the world and plays a significant role in bringing people here, and encouraging them to come back."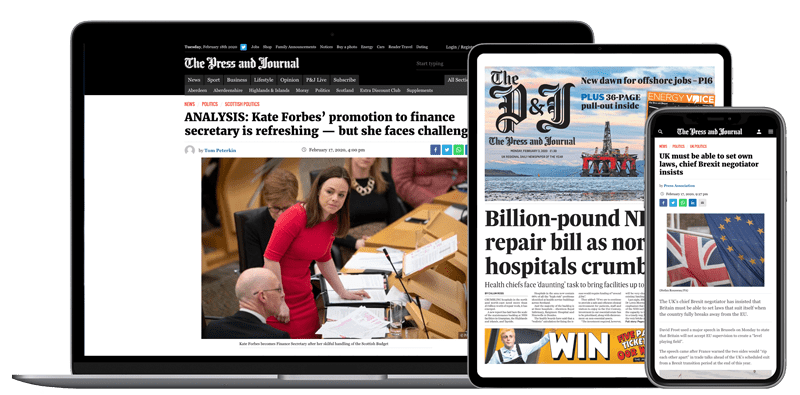 Help support quality local journalism … become a digital subscriber to The Press and Journal
For as little as £5.99 a month you can access all of our content, including Premium articles.
Subscribe