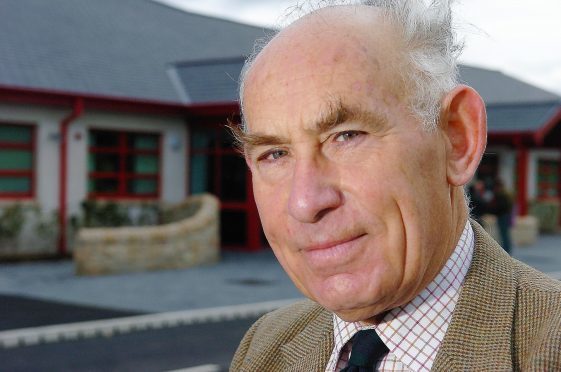 Civilians might see it as a high-risk and unnecessary way to undetake war games.
But in the wake of Tuesday night's tragedy, one regular Army veteran and Territorial major has explained why live firing exercises are an important part of any soldier's training and preparation.
For almost 20 years, Roddy Balfour reported to the Ministry of Defence on Army deaths in his capacity as a casualty reporting officer for the north of Scotland.
Cases he handled included that of the 1979 Warrenpoint, Northern Ireland, ambush in which 18 British servicemen were killed in a double bomb blast.
Mr Balfour trained briefly at the Tain firing range as well as Fort George and Elgin.
Deeply saddened by the Tain incident, he said using live ammunition for training purposes was essential.
He said: "The purpose is simply to familiarise people with battle conditions by employing static and moving targets. It's about realistic battle training.
"You have to fire live ammunition. It's important to marry a man and his weapon. It can be zeroed for that individual and then fired on a range to enure the zeroing is accurate and he's familiarised and at ease with it.
"It's about aligning the sights – after that it's marksmanship. The more you shoot the better you become.
"Targets will spring up in front of you. Instructions will be given – 'tall conifer to your right, 50 yards, machine-gunner engage now,' that sort of thing.
"They move forward in formation and onto the target. I don't think they'd use live grenades in a training situation, they're too dangerous. But they might have people throwing down a few grenades behind the scene just for realism."
Mr Balfour, of the Queen's Own Highlanders Territorials, who was hit by a piece of spent grenade during one training session, said the greatest risk was bullet ricochet.
He added: "You'll build up. You'll do a few dry runs then probably go target shooting then gradually build up during the day. You may have aircraft or drones flying overhead to add to the reality of the situation.
"It's a test of mental and physical stamina but all these infantry soldiers should be pretty fit."
He was reluctant to speculate about what might have happened at Tain, but added: "If it were a rifle incident, there's really little excuse. If it were a grenade or automatic weapon there might be a bit more scope for things going wrong."
Defence cutbacks may have contributed to Tuesday's Tain tragedy, according to a veteran Highland councillor who served in the Army for several decades rising to the rank of major with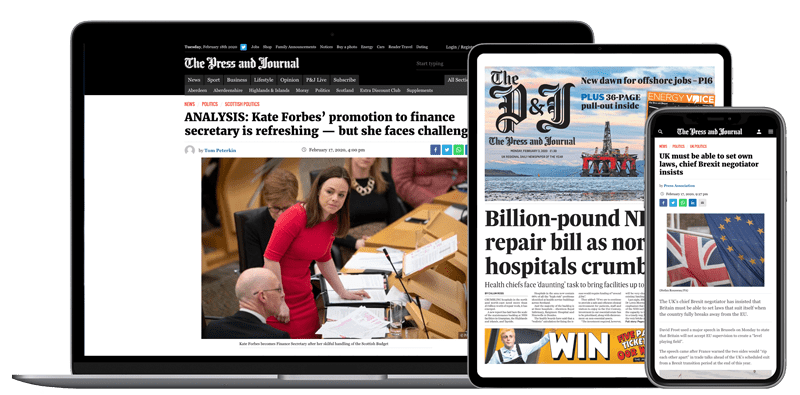 Help support quality local journalism … become a digital subscriber to The Press and Journal
For as little as £5.99 a month you can access all of our content, including Premium articles.
Subscribe