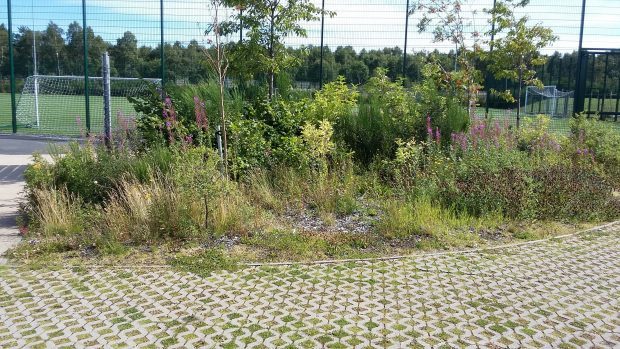 Highland Council's grass cutting service will be wholly inhouse from next year after a "stylish sidestep worthy of Strictly Come Dancing".
While some areas have already had the service privatised, officials had been steering councillors to hive out more of it.
But the idea was kicked into the long grass yesterday with a unanimous decision by the community services committee to pay more for "a better service."
The cost of a private contractor already doing the job in several areas was expected to rise by almost £100,000 because of an increased minimum wage and need for new equipment.
The council calculates that inhouse provision will cost £2.39million – the same as a mix of council and private operation – compared with £2.33million for an entirely privatised service.
After an official review, committee members agreed with city Liberal Democrat member Alex Graham that reverting to an inhouse service would be "a victory for quality over cost."
Defending council officers on the issue, Lochaber Highland Alliance member Andrew Baxter said: "It's definitely not a u-turn. I think it's a sideways step or perhaps a stylish heel-turn that you might see on Strictly Come Dancing.
"I look forward to seeing the director (William Gilfillan) and the chairman (councillor Allan Henderson) appearing next year."
The review concluded that grass cutting by council teams can be delivered "with improvements in productivity and working practices using improved and efficient plant and technology."
The local authority had received a tide of complaints over the past few years about the standard of grounds maintenance at numerous cemeteries, on verges, public football pitches and other recreational areas.
Welcoming the decision, Nairn SNP councillor Liz MacDonald said: "I'e never been in favour of outsourcing services. With the budget process that's looming, it's a concerning time but, hopefully, we'll be able to come up something that's positive for this council."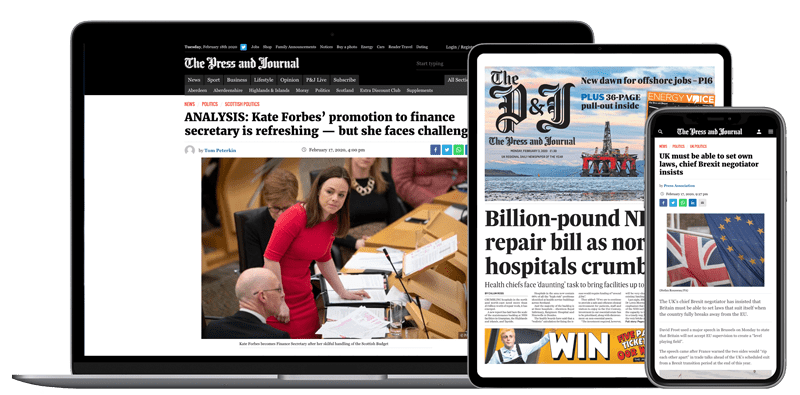 Help support quality local journalism … become a digital subscriber to The Press and Journal
For as little as £5.99 a month you can access all of our content, including Premium articles.
Subscribe