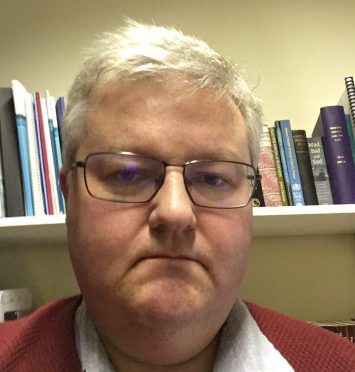 A top psychiatrist last night suggested there was a level of "sadism" in the way Stefano Brizzi had killed – and disposed of – his victim.
Dr John Crichton, chairman of the faculty of forensic psychiatry Royal College of Psychiatrists in Scotland, described the means of disposing of Gordon Semple's body as "amateurish".
The consultant forensic psychiatrist said there were many types of homicide.
"This could be considered a sexual homicide," he said. "There are different types of sexual homicide.
"Some are sadistic where the perpetrator is motivated my causing death and pain, some are motivated by anger and there may be humiliation of the victim, some are sexual assaults which did not intend to kill the victim but the perpetrator has panicked or used more force than intended.
"We may never know the motivation for the murder but the explanation that it was part of a sex game might indicate an interest is sadism."
He added: "The means of disposing the body appears amateurish – in similar cases I've known where the same methods have been used the homicide was unplanned and these methods have been used as a desperate means to dispose of a body.
"To be a successful serial killer – and those are very rare in the UK – much more reliable means of body disposal are required."
The expert spoke about the similarities which have been drawn with the TV show Breaking Bad – where a murder victim was disposed of in acid.
He said: "Breaking Bad is simply the latest fiction to imitate rare criminal cases – John Haigh was perhaps the most infamous acid bath murderer. Most homicide is much less appealing to fiction writers and is fortunately on the decline in Scotland."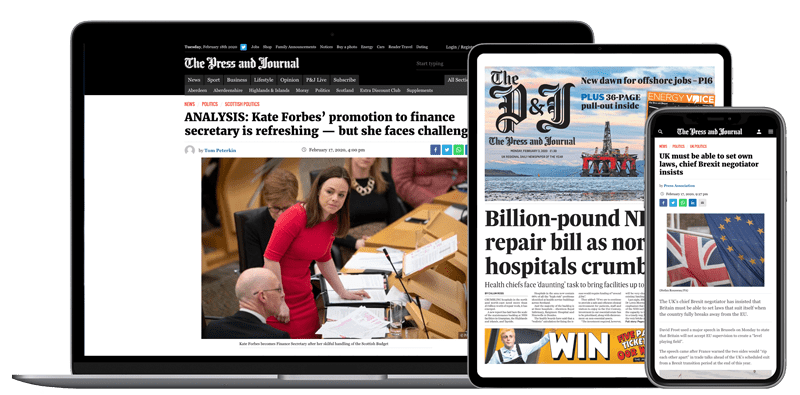 Help support quality local journalism … become a digital subscriber to The Press and Journal
For as little as £5.99 a month you can access all of our content, including Premium articles.
Subscribe