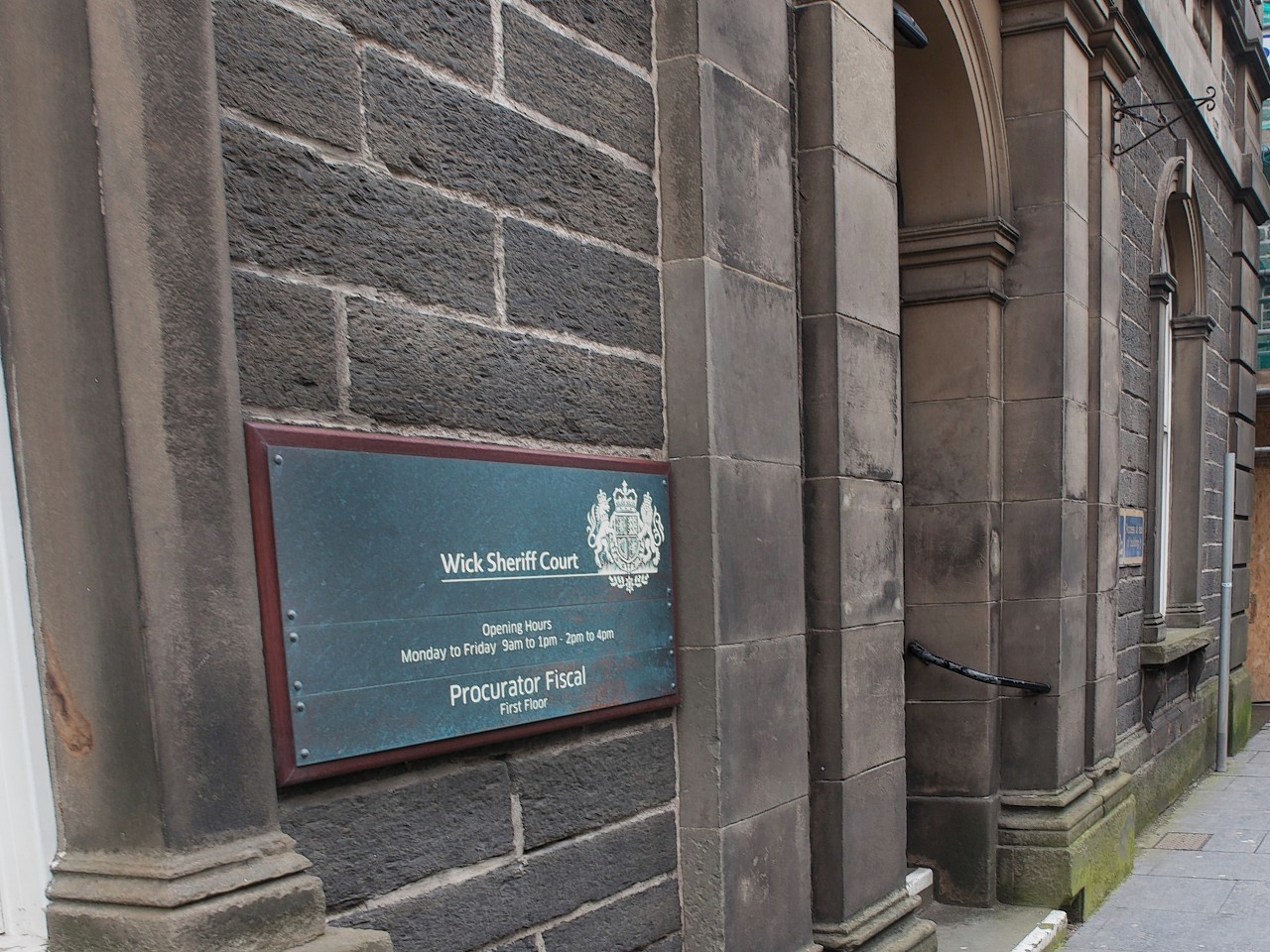 A motorcyclist seriously injured after being hit by a van has to sleep sitting up and take anti-biotics for the rest of his life a sheriff heard yesterday.
The van driver, William Coghill, admitted careless driving and was fined £600, at Wick Sheriff Court. He was also banned from driving for nine months.
The accident occurred at the Broubster to Achreamie crossroads, at Shebster, near the village of Reay, on May 6. It happened as Coghill, 62, was about to turn right but failed to observe the motorbike approach from the opposing direction.
Fiscal Fraser Matheson said that the motorbike driver, Ian Mackay, travelling at 60mph suddenly saw the Mercedes Sprinter van suddenly cross into his path.
Mr Matheson continued: "He had no time to brake or take evasive action and collided with the near, rearside of the van. Mr Mackay was thrown onto the verge at the side of the carriageway."
Mr Matheson said that Mr Mackay suffered two rib fractures, a fractured left shoulder blade, there was air in the chest cavity and he required a blood transfusion in hospital.
The fiscal continued;"He is unable to bend or lie down and requires to sleep sitting up and takes pain killers every two hours. The police tell me that Coghill was fully co-operative and was very remorseful and visibly shaken over what had taken place."
Solicitor Zoe McDonald said: "The accused feels absolutely terrible about the incident which he thinks about every day."
Sheriff Andrew Berry told Coghill, of Dunn, Watten: "I am advised that this is a matter of great regret to you and I have no reason to think that you are anything other than someone of absolutely good character. However, none of that, in reality, will be any consolation to Mr Mackay who suffered some life-changing injuries none of which were his fault. This was a moment's inattention with very serious consequences and in the public interest I must take that into account. You drove directly into the path on an oncoming motor cycle with dreadful consequences."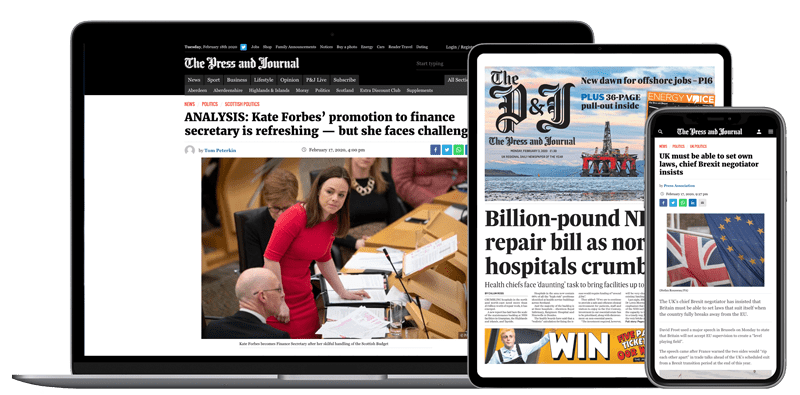 Help support quality local journalism … become a digital subscriber to The Press and Journal
For as little as £5.99 a month you can access all of our content, including Premium articles.
Subscribe