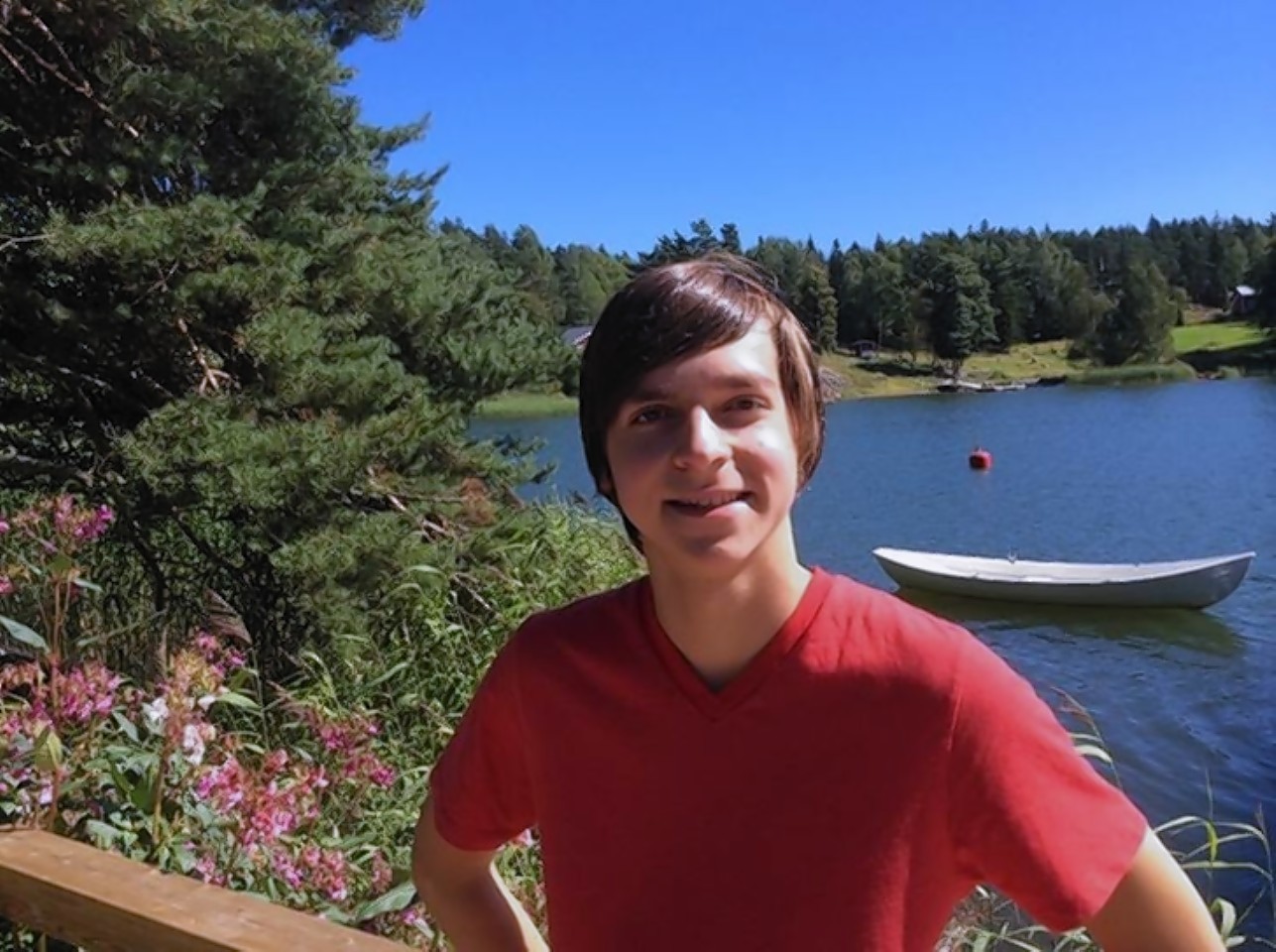 A recent secondary school leaver from Caithness has scooped a prestigious award after producing the best advanced higher chemistry project Scotland.
Joni Baikie, 18, formerly of Wick High School, was recently awarded the Royal Society of Chemistry prize at the "Science and Parliament" event held at Dynamic Earth in Edinburgh.
The chemistry project, which was his own concept, involved the synthesis of a chemiluminescent compound and spectral analysis of the light it produced.
He performed the synthesis at Wick High then analysed the compound, which produces light in a similar way to glow sticks, using the facilities at a local company which also supplied the chemicals.
Joni's chemistry David Shand, a fellow of the Royal Society of Chemistry, also travelled down to the event.
Mr Baikie, who is currently studying Natural Sciences at Churchill College, Cambridge, said: "I immensely enjoyed the project. I learnt there's a lot of science in some of the little things we take for granted. I'd like to thank Mr Shand for his expertise, Amanda the school science technician for her invaluable advice and KP Technology for supplying my chemicals and for use of their spectrometer. I hope this encourages other Wick High pupils to excel in their advanced highers."
Mr Shand said: "It is a tremendous achievement to receive the highest mark in Scotland in an advanced science subject such as chemistry. It serves as an inspiration for other pupils and it is a particularly strong result given that this has been achieved with less teaching periods that many other schools in Scotland provide."
Mr Baikie was also awarded the Ackergill Tower prize for best performance in advanced higher.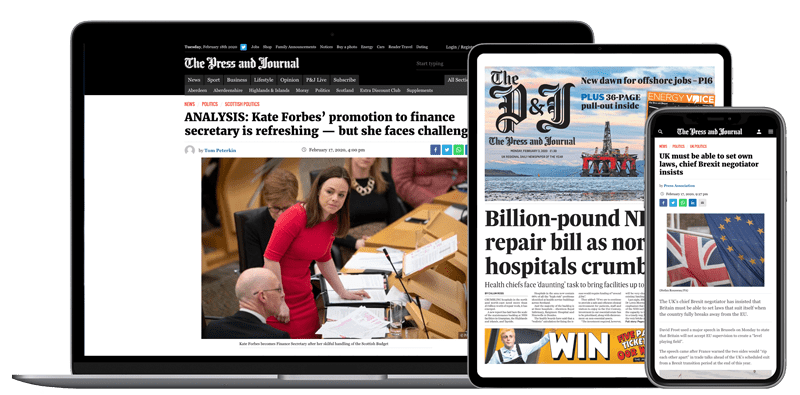 Help support quality local journalism … become a digital subscriber to The Press and Journal
For as little as £5.99 a month you can access all of our content, including Premium articles.
Subscribe