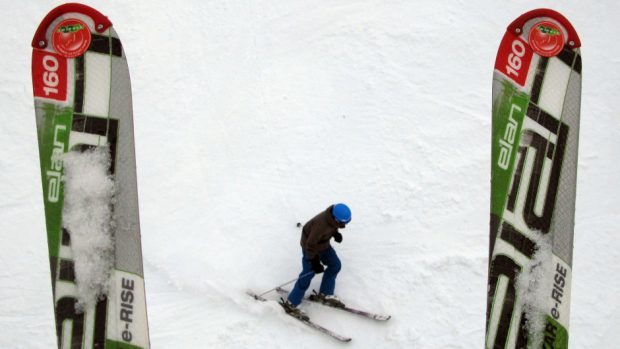 Scotland's ski season got under way this weekend amid hope of a bumper winter on the slopes.
In what is one of the earliest starts to the country's winter sports season, The Lecht opened yesterday and Saturday, attracting almost 200 boarders and skiers.
But it could only offer limited runs and rising temperatures caused some of the snow to melt away by yesterday.
Runs that opened over the weekend were Eagle, Grouse, Magic Carpet, Snowy Owl and the Buzzard – as well as the chair lift.
A spokeswoman for the centre said: "We have a thin cover, but reasonable in places. The thaw came in on Friday and wiped out some of the snow that we had during the week.
"It has been a bit of a battle but more snow is forecast this week and we are keeping our fingers crossed. It's an early start and hopefully the sign of a good, long season."
But despite the recent dumps of the white stuff, there is still not enough yet for skiers and boarders to hit the slopes at Scotland's four other winter sports centres.
CairnGorm Mountain – where last season ended on May 8 – could not open.
"Unfortunately we are currently being hit by very high winds and mild temperatures with further mild temperatures being forecast for the next few days," it said.
"This means we cannot offer any snowsports this weekend.
"However, forecasts suggest a return to cold northerlies later next week with snow to low levels. We will keep an eye on this and keep you up-to-date on the prospects for any snowsports next weekend."
Glenshee, Nevis Range and Glencoe also did not have enough snow to open, but Glencoe added hopefully: "Preparations are now well under way for the start of the ski season and we've even had a bit of early snow.
"Still lot's more snow needed but great to see the mountain looking white again. Looks like some good early season base building on it's way."
Despite the numbers using Scotland's ski resorts going downhill last winter – with nearly 23,000 fewer hitting the slopes – the sport still generated £21million for the rural economy.
Across the five resorts, the number of skier days was 207,770 compared to 230,634 for the previous winter and 235,191 in 2013/14.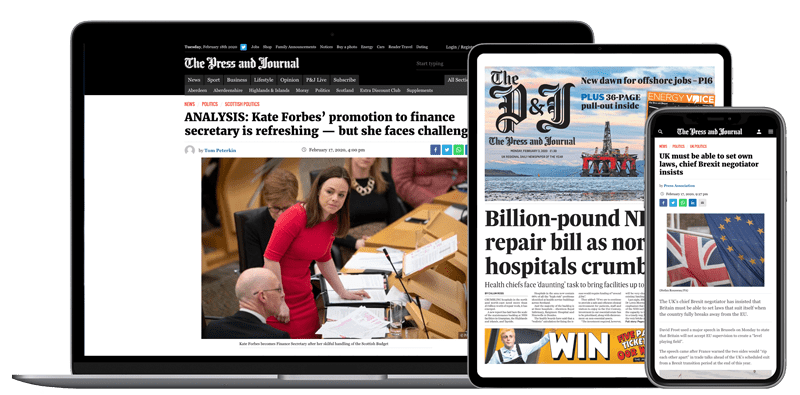 Help support quality local journalism … become a digital subscriber to The Press and Journal
For as little as £5.99 a month you can access all of our content, including Premium articles.
Subscribe