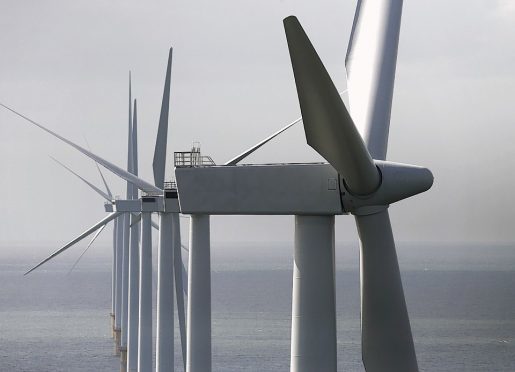 Highland businesses have been urged to cash-in on a giant windfarm development in the region – but objectors dismissed the move as "smoke and mirrors."
SSE plans to build the 67-turbine Stronelairg scheme across 8,650 acres at the south end of Loch Ness, having won a bitter legal battle with conservation charity the John Muir Trust.
Objectors have claimed the development would destroy vast swathes of wild land, including peatland capable of storing large quantities of CO2.
SSE has advertised an afternoon showcase – in Fort Augustus on December 1 – as a "business opportunities event" from which local firms could benefit with contracts connected with the construction of the project.
It says the company is "dedicated to maximising the benefits and opportunities for local businesses and communities from its projects."
Describing the event as an "excellent opportunity" to meet the project team and contractors, the firm is encouraging businesses of all sizes to attend.
But retired construction consultant Stuart Young, who keeps a close eye on wind farms across the north, yesterday questioned whether there are any local contractors who could compete with construction giants from outwith the area for any major work on the project.
He said: "There are no local contractors who could undertake work on the foundations.
"They'll go to Morrisons and RJ McLeod, not local companies. They bring in their travelling team who go all round the Highlands, bringing their own caravans, sleeping on site and not spending a lot of money locally.
"There might be crumbs from the table but there's no major opportunity because there are no players of that scale in the local area who can actually take advantage of it. It's largely smoke and mirrors."
Objectors to the windfarm finally abandoned a legal fight in the summer because of the cost of any further action to halt it.
The planning application was also opposed by the Cairngorms National Park Authority, the Mountaineering Council of Scotland and three out of four local councillors.
Written objections from the public outnumbered letters of support by 15 to one.
The Scottish Government has said Stronelairg Windfarm will "create jobs and generate important economic benefits for the Highlands and Islands economy."
It is designed to produce electricity equivalent to the needs of more than 100,000 homes.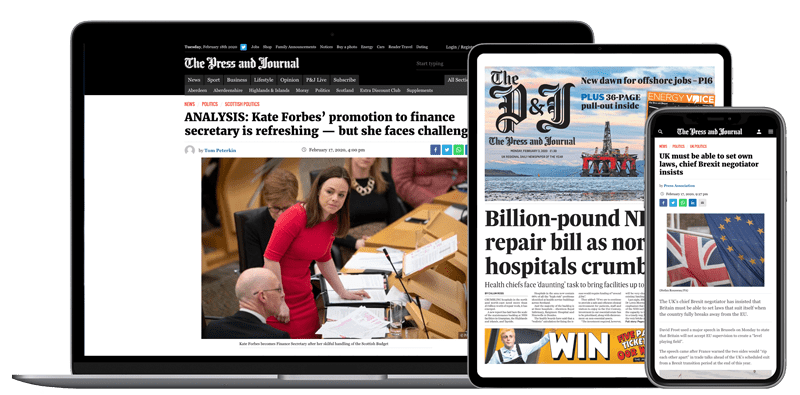 Help support quality local journalism … become a digital subscriber to The Press and Journal
For as little as £5.99 a month you can access all of our content, including Premium articles.
Subscribe