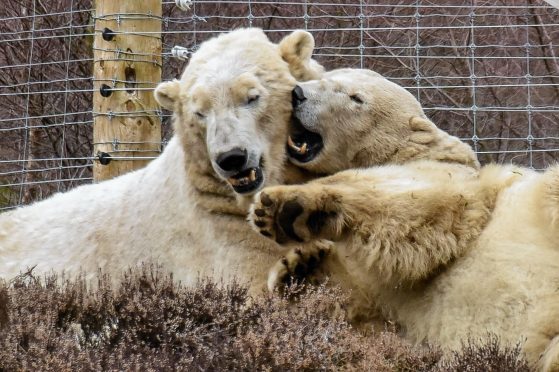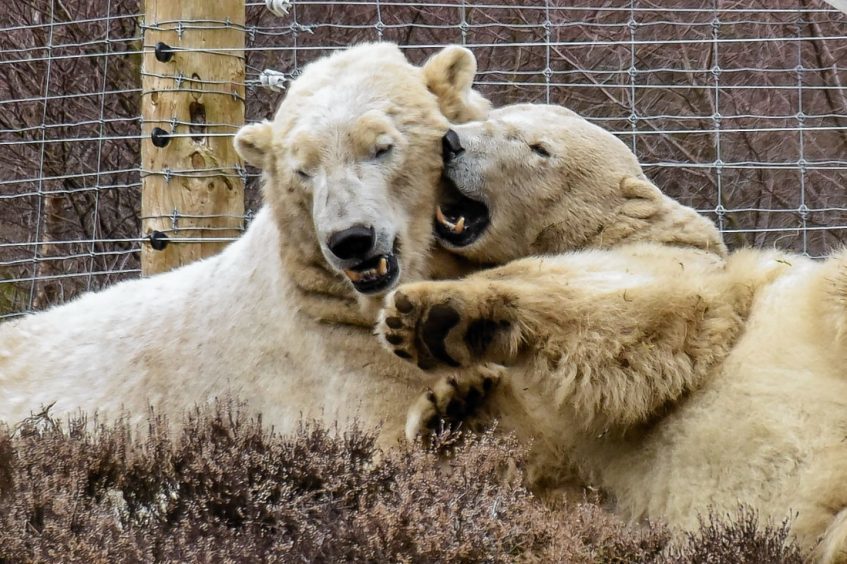 The popularity of polar bears and snow leopards at a Highland zoo has led to plans to massively increase parking capacity.
Visitor numbers at the Highland Wildlife Park have doubled over the past decade to 135,000 each year.
And now the park's owners are aiming to improve infrastructure to help the park cope with growing demand.
The Royal Zoological Society of Scotland has applied for permission to create 200 new car parking spaces as part of the upgrade.
The park has also asked Highland Council for permission to create a new access road from an existing gate into the site, while ticket kiosks would be moved so the it can cope with queueing traffic at busy times.
The proposals are believed to be part of a wider revamp of the tourist attraction, with further development plans to follow.
A spokeswoman for the society said: "RZSS Highland Wildlife Park has been a huge success story for the Cairngorms region over the past 10 years, with visitor numbers having doubled to over 135,000 annually.
"As a consequence we are looking to upgrade facilities to meet the demand, particularly with the recent arrivals of snow leopards and the UK's only female polar bear.
"We have already upgraded the pedestrian access to the park; we are hoping to boost car parking facilities this winter; and we are exploring bold and ambitious plans for the Park over the coming year."
A series of drop-in sessions have been held in recent weeks to give members of the public the chance to find out more about the role of Highland Wildlife Park and the impact of development there.
In 2006, the RZSS decided to diversify the native wildlife collections at the park to include international species suited to cold climate and tundra habitats befitting the Cairngorms setting.
This diversification, and successful breeding programmes, has led to an increase in visitor numbers, establishing the Highland Wildlife Park as one of Scotland's top 20 paid visitor attractions.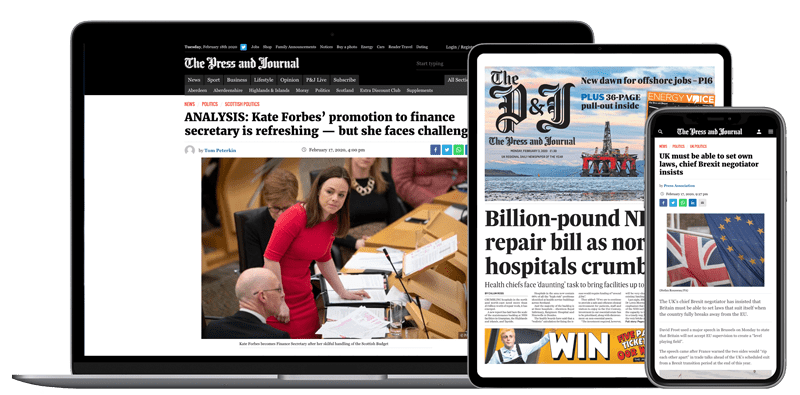 Help support quality local journalism … become a digital subscriber to The Press and Journal
For as little as £5.99 a month you can access all of our content, including Premium articles.
Subscribe