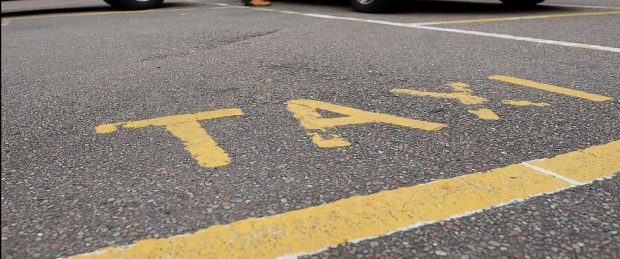 A warning has been issued about "rogue" taxi drivers operating in parts of the Highlands.
Police and licensed trade drivers have hit out at problems in the Tain area amid reports that car owners are acting as "unofficial taxis" to offer lifts home.
Police warned that people may be putting their safety at risk – while the Inverness Taxi Alliance said the jobs of properly qualified drivers could be put at risk.
A police spokeswoman said: "Police in Tain have been alerted to concerns over private car owners potentially operating as unofficial taxis and offering transport to members of the public who are out socialising.
"While investigations into the claims are ongoing police would like to warn those who may be engaging in this type of activity that it is unacceptable and likely to be in breach of legislation.
"Taxi license holders operate to the highest standards, are regulated by Highland Council to ensure public safety is foremost.
"Police would therefore appeal to anyone tempted to use unofficial taxis to consider their personal safety and not expose themselves to any unnecessary risk.
"If anyone has been offered transport in these circumstances or has any information about the operation of illegal taxis, they are encouraged to contact police in Tain."
Taxi alliance chairman Andrew MacDonald said there were reports of "rogue operators" in Ross-shire, Caithness and Sutherland.
He also warned that the unofficial taxi operators combined with a proliferation of private hire car operators could lead to a number of private taxis giving up their job.
Private hire cars are only allowed to operate on pre-booked runs and unlike fully qualified taxis do not need to sit a knowledge test.
Mr MacDonald said: "Many of our members are considering giving up altogether because of the proliferation of private hire vehicles.
"Their earning potential has been so undermined and eroded by the unfettered increase in the number of these operators that they are struggling to earn even a minimum wage.
"Quite apart from the rogue operators highlighted by the police this week who have no qualifications, proper insurance or evidence of vehicle or knowledge testing there is now a small army of PHC vehicles who are breaking the rules of their own restricted licences by plying for hire around Inverness and causing distress to local residents."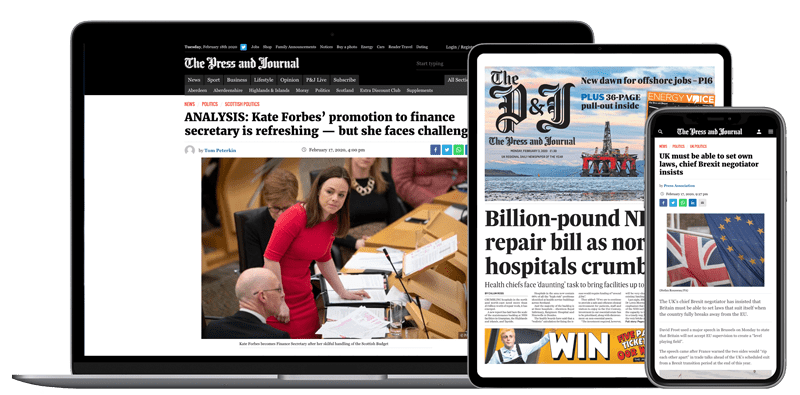 Help support quality local journalism … become a digital subscriber to The Press and Journal
For as little as £5.99 a month you can access all of our content, including Premium articles.
Subscribe