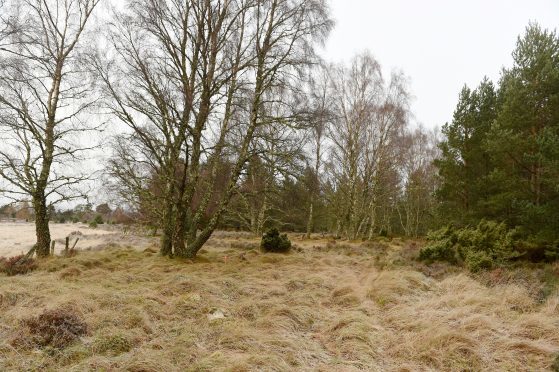 Controversial plans for six new homes in a Highland beauty spot have been approved by park authority chiefs in the Cairngorms.
Applicants Inverdruie Sawmill Cooperative will erect six homes – classed as affordable – on the site of a former sawmill on Rothiemurcus Estate, near Aviemore.
The housing project was led by local people who worked with the Highland Sawmill Communities Housing Trust and the estate to generate their own plans for self-build, energy efficient housing.
Four of the housing plots have been sold to the trust at 4% of the open market value and will be re-sold to members of the cooperative. Another two plots will be sold by the landowner on the open market to cross-subsidise this sale, enabling the landowner to also make profit.
And cooperative members will have to sell their homes at a fixed price in the future in accordance with the housing trust's Rural Housing Burden to ensure ongoing affordability.
Planning committee convener Eleanor Mackintosh said: "How to deliver affordable housing is a constant question we have and there is no easy answer. However this cooperative is an excellent example of what can be done in the right place with the right partnership support."
Skye, Lochaber and Badenoch MSP Kate Forbes said she was "thrilled" with the decision, adding: "I am all too aware that the lack of affordable housing is a huge problem in the Aviemore area – and other parts of the Highlands too."
However George Anderson of Woodland Trust Scotland said: "I am frankly aghast at this decision on its own merits, but also disappointed at the park's seemingly dismissive attitude of the data held on ancient woodland."
A spokesman for Badenoch and Strathspey Conservation Group said: "This approval sets an extremely disturbing precedent that opens the way to building on Scotland's highest quality wildlife, landscape and amenity countryside.
"The CNPA, by their own admission, made this decision on deficient environmental information."