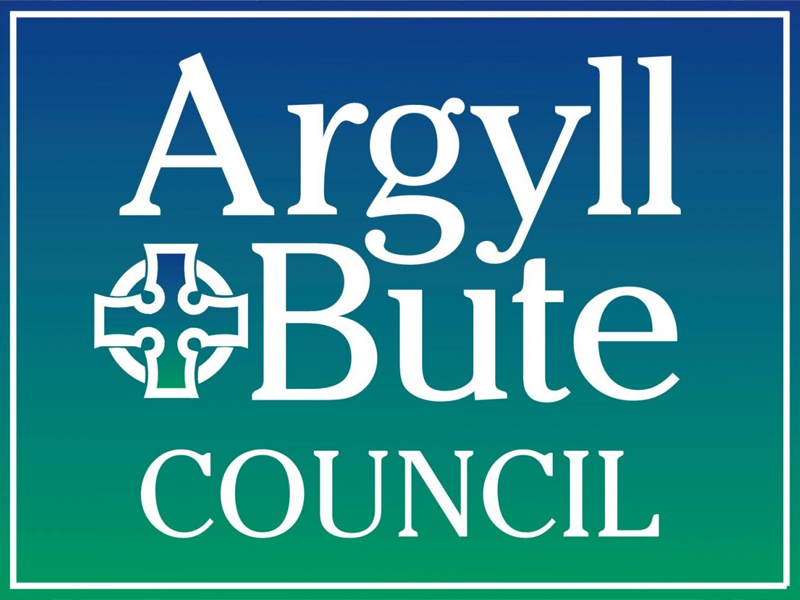 A bid to reinstate axed librarian posts in Argyll's high schools will be launched today.
The local authority controversially voted to make the librarians at the county's 10 high schools redundant at last year's budget meeting, as part of a £10million package of savings.
The unpopular decision has been met by protest from many pupils and parents.
On the isle of Mull, students at Tobermory High School have made a protest video and online petition about the removal of their librarian.
But now Councillor Isobel Strong from Rothesay, on the isle of Bute, is bringing a motion to today's full council meeting to bring the librarians back.
The motion calls upon the council to note the concern "amongst pupils, parents and teachers that the loss of these staff will have a detrimental effect on the learning experience of many pupils and be detrimental to academic attainment".
It seeks agreement that the "effective prohibition on secondary school librarian posts be removed".
Finally it calls for an agreement that head teachers may enter into local arrangements to employ School Librarians utilising their available budgets.
Councillor Strong, a member of the SNP opposition, which argued against the cut, said: "There is a lot of public concern about this. A lot of studying by senior pupils was helped by the librarians.
"I have no idea what will come of my motion. We are the minority. It depends whether we can convince the opposition to do something about it."
Sarah Darling, a member of Mull and Iona Libraries Action Group, said: "We definitely want to see the librarian reinstated.
"While the person we have now is very good, she is not a professional librarian.
"The library officer is expected to run the library in the school and it is also supposed to be open to the public in evenings and on Saturdays to serve the whole island.
"If a person is relying on public transport and coming from the other side of the island, they are not even able to get to the library and back in one day. It is a very poor solution."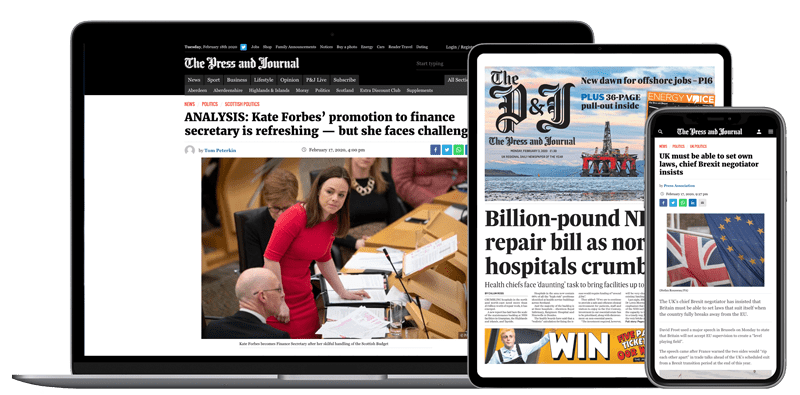 Help support quality local journalism … become a digital subscriber to The Press and Journal
For as little as £5.99 a month you can access all of our content, including Premium articles.
Subscribe