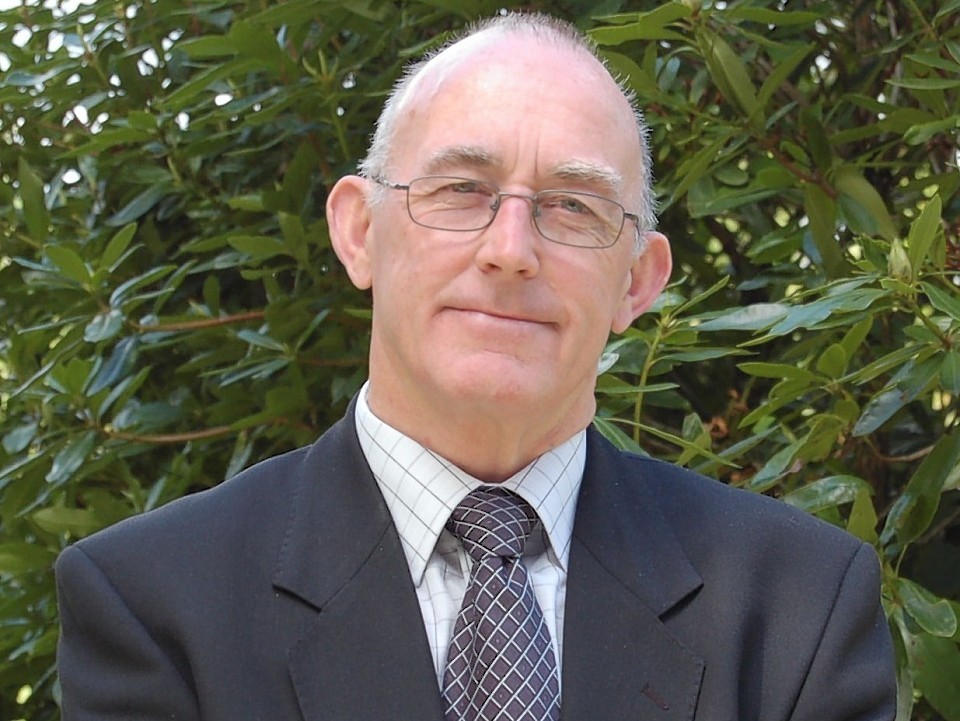 Argyll and Bute Council is launching a budget consultation as it prepares to face another multimillion pound deficit.
The local authority was forced to make £10million of cuts at this year's budget, slashing 82 jobs, including the 10 librarian posts in the area's 10 high schools.
Fortnightly bin collections were reduced to three weekly, burial charges were increased by 20% and a decision was taken to return rose and shrub beds to grass.
With next year's budget looming in February, the council is predicting that its funding gap for 2017-18 could be anywhere between £4million and £13.1million.
It is feared that the deficit over the period 2017-18 to 2019-20, could be as much as £40million.
A public consultation will run from Monday through to January seeking views on what matters most to communities about the work of the council.
Questions will go live on the council's website on Monday. There will also be a survey of the Citizen's Panel, youth services and third sector partners. Printed questionnaires will be in libraries and customer service points.
Councillor Dick Walsh, Leader of Argyll and Bute Council said: "The Scottish Government has indicated that it will be significantly cutting the grant that will be received by Argyll and Bute Council to fund local services. This means that the council will need to reduce its expenditure in line with these cuts however our funding allocation for 2017/2018 will not be confirmed by the Scottish Government until the middle of December 2016; we must set our budget in February 2017.
"We have already made some savings in preparation for the further reduction in funding. Decisions made last year bring £2.5million savings for 2017/18, and we have worked hard this year to identify an additional £1.4million savings without impact on communities. While we wait for the facts of our funding allocation, we plan to run this consultation to help us match the work of the council to what matters most to our residents, in as far as funding reductions will allow.
"Everything we do matters. Drastically falling funding means we must identify what matters most, to communities now and to Argyll and Bute in the longer term. The challenge we, like all councils, face is significant and we want to ensure our communities get an opportunity to further guide these most difficult decisions we face by confirming what matters most to achieve our long term goal of prosperity for Argyll and Bute."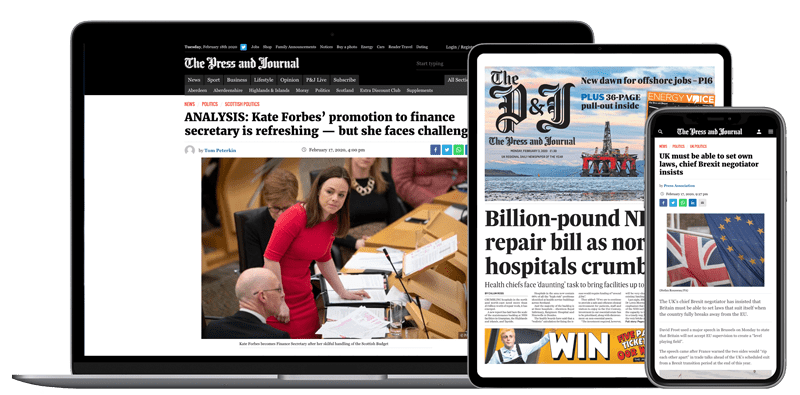 Help support quality local journalism … become a digital subscriber to The Press and Journal
For as little as £5.99 a month you can access all of our content, including Premium articles.
Subscribe