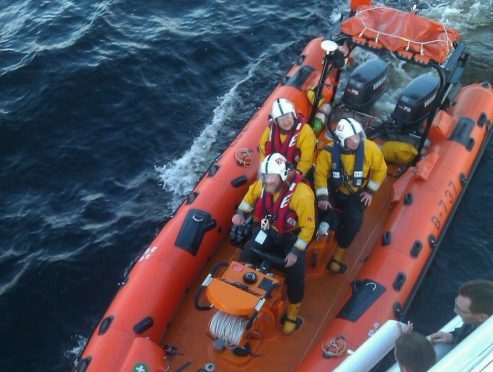 As cold water jobs go, Loch Ness can be pretty bracing.
But one lifeboat team member from the Highlands clearly needed to chill a little bit more – and joined an exchange programme to Iceland.
Howie Whyte, 51, an experienced RNLI lifeboat helm from Loch Ness Lifeboat Station, has recently returned to Drumnadrochit from his time with the Icelandic Lifeboat Service, describing it as "The best experience of my life".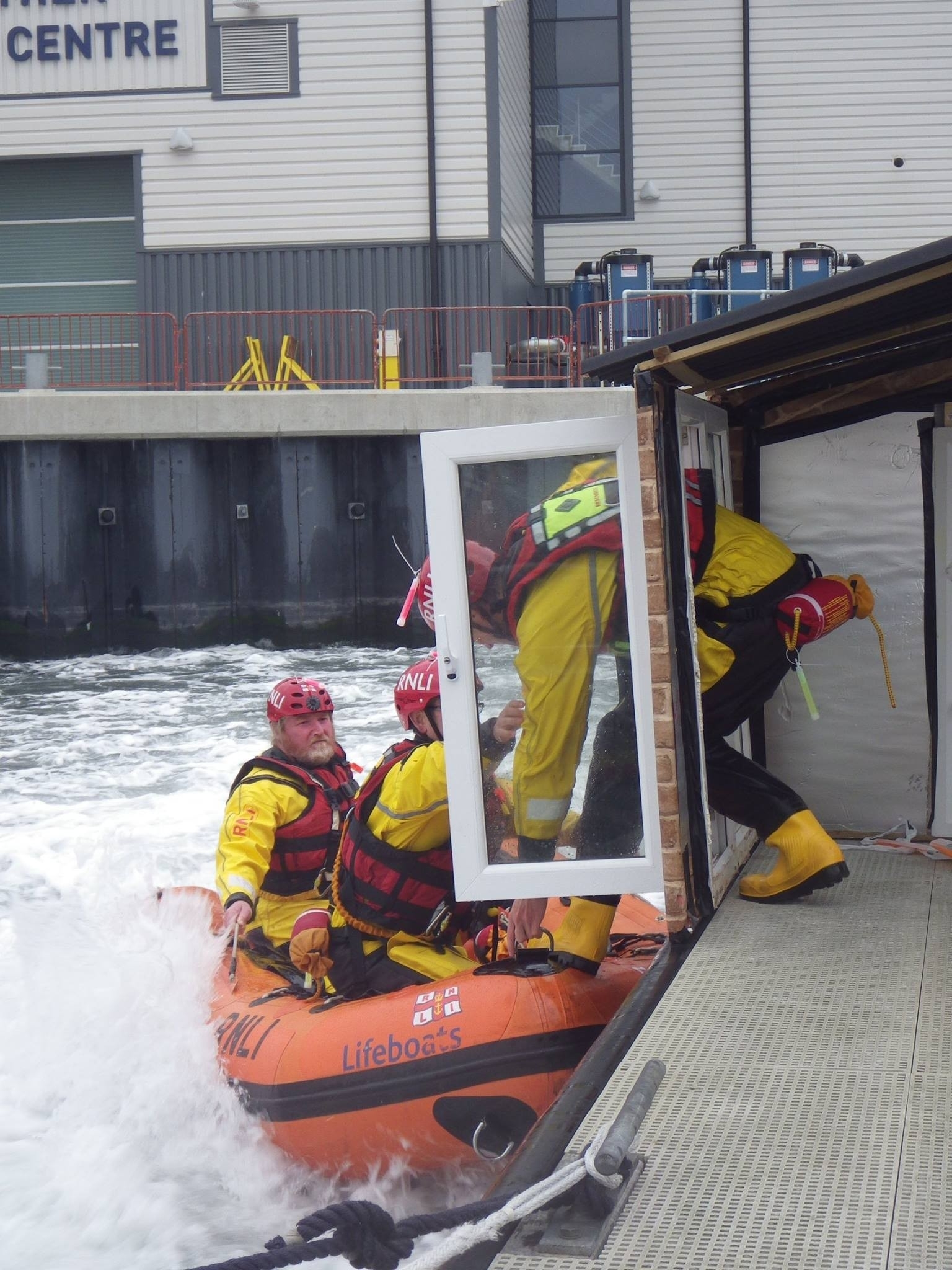 The European Lifeboat Crew Exchange, now in its fifth year, was set up by the International Maritime Rescue Federation and this year was hosted by the Icelandic Association for Search and Rescue. Rescue crew from across Europe came together to exchange practical lifesaving experience and acquire new skills, as well as picking up new ideas from their Icelandic colleagues.
"Each year a new group of lifeboat crew members are able to interact and gain practical experience in waters and situations that are often unfamiliar. They come away after an intensive week with a wider knowledge and ideas and solutions that can be applied back home," says Bruce Reid, IMRF CEO.
Mr Whyte has been a volunteer crew member at the RNLI Loch Ness Lifeboat since 2008. His place in this year's exchange was the result of a lengthy selection process, in which 50 fellow UK and Ireland RNLI volunteers competed for a single place.
He was joined in the cold waters around Iceland by rescue crews from Norway, Finland, France, Germany, Denmark and Sweden for an intensive and challenging week of training and search and rescue exercises.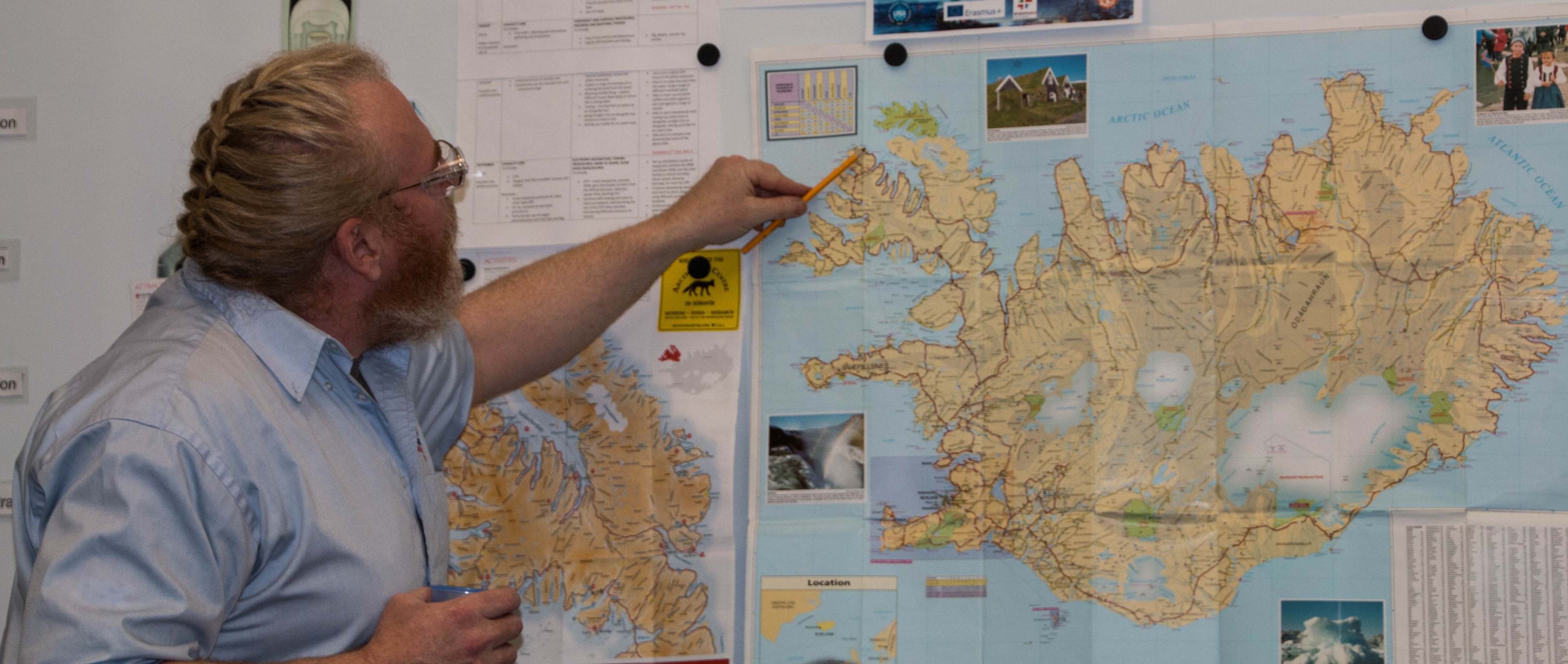 Mr Whyte told his colleagues at the RNLI Loch Ness Lifeboat Station about his experience of being alone in the icy water in a Force 7 gale while taking part in a night-time helicopter rescue in the cold waters off Iceland.
He explained how he felt that all his RNLI training had brought him to that point and equipped him well for the challenging moments with the Icelandic emergency services.
Iceland has 99 lifeboat stations, some equipped with climbing walls, and training facilities on land and sea are used by lifeboat and search and rescue volunteers. In Iceland, rescue services combine and offer training and encouragement to every young person from the age of 14, enabling youngsters to try out and gain experience in the many different disciplines involved in Iceland's busy rescue services.
Ewan Cameron, Loch Ness Lifeboat Operations Manager said: 'We are a tight-knit team here at Loch Ness Lifeboat Station and what benefits one will benefit us all. Howie is keen that there should be a lasting legacy from this exchange and we look forward to further communication and collaboration with our colleagues in Iceland.'
The Royal National Lifeboat Institution is the charity that saves lives at sea. Our volunteers provide a 24-hour search and rescue service in the United Kingdom and Republic of Ireland from 237 lifeboat stations, including four along the River Thames and inland lifeboat stations at Loch Ness, Lough Derg, Enniskillen and Lough Ree.
Additionally the RNLI has more than 1,000 lifeguards on over 180 beaches around the UK and operates a specialist flood rescue team, which can respond anywhere across the UK and Ireland when inland flooding puts lives at risk.