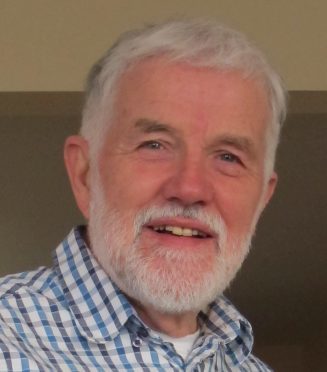 An inspirational choir leader who brought a Western Isles community to the forefront of the Gaelic music scene has been inducted into the Scottish Traditional Music Hall of Fame.
Rodney Mackenzie, known as Rod, spent 30 years living on the island of Lewis, where he founded and led three Gaelic choirs in the district of Back.
His choirs frequently enjoyed success at the National Mod and provided a springboard for several solo gold medalists.
It was in 1978 that, concerned there was no local school or community choir and mindful that the 1979 National Mod would be the event's debut in the Western Isles, he started up a children's choir.
He later formed a choir for 13 to 18-year-olds and then an adults choir.
In 2010, following his retirement, Rod performed with this adult choir at the National Mod in Thurso, the same year gold medal winners Margaret MacLeman and Eoghainn Macleod came from the choir.
Mr Mackenzie said that working with these choirs was among the most enjoyable and rewarding years of his life, adding: "To see these folk from our local community develop into such a musically satisfying and socially cohesive 'family' was so personally fulfilling and satisfying."
Mr Mackenzie was born to a Gaelic-speaking family in Culkein, Stoer, in Sutherland in 1941, and was the youngest of five children.
His mother died when he was just 10 months old and his father was posted in Orkney during World War II, and with the family split up, Rod and two of his brothers were sent to an orphanage in Inverness until his father remarried in 1945.
The family resettled in Lairg and then Lochinver, where Rod's interest in Gaelic song and choral singing was whetted by headmaster Angus Ross, who introduced the young Mackenzie to the basics of traditional music.
He later left home aged 17 to train as a business studies teacher in Glasgow, where he met his wife, Alison, with whom he has four daughters – Sheila, Eilidh, Gillian and Fiona.
In 1972, Mr Mackenzie's work took the family to the island of Lewis, where he also taught at the Nicolson Institute until his retirement.
He moved to the Black Isle in 2002 to be closer to his family and now lives in Dingwall.
Mr Mackenzie described the family's time on Lewis as the best years of their lives.
Adult choir member of 26 years, Murdo "cloudy" Macleod, said his long-running involvement was down to Mr Mackenzie's encouragement and tutoring at the start, adding: "He has single-handedly brought our district of Back to the forefront of Gaelic music – all without looking for recognition or acclaim for himself, but simply for his love of Gaelic singing."
Acclaimed singer, piper and actress Anna Murray, a former member of the 13 to 18-year-olds choir, described him as "an inspirational music educator", adding: "Rodney's door was always open to anyone and everyone who wanted to sing, and especially those who feared they couldn't. He taught us to really listen and to never forget the listener.
"His selfless dedication and encouragement to our community and singers is an inspiration and something for which we will be forever grateful."
Mr Mackenzie's induction will be celebrated at the annual Scottish Traditional Music Hall of Fame dinner in November 2017.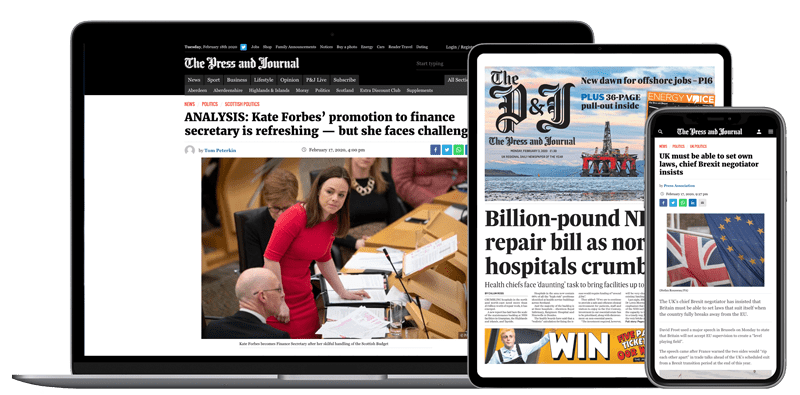 Help support quality local journalism … become a digital subscriber to The Press and Journal
For as little as £5.99 a month you can access all of our content, including Premium articles.
Subscribe