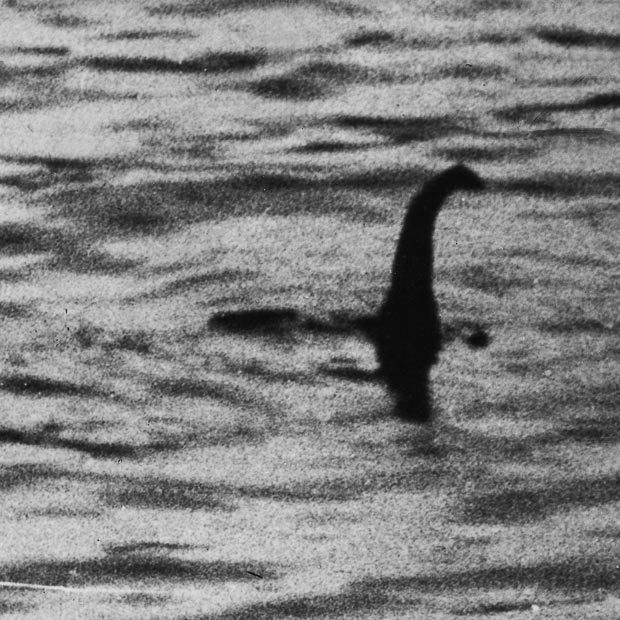 Sightings of Nessie are at their highest since the millennium, the Official Loch Ness Monster Sightings Register has announced.
Gary Campbell, keeper of the register, said it was a "fantastic" year for Nessie reports – which he put down to the growth of smartphones and webcams. Mr Campbell said for the first time, two of the seven sightings were photographed on the same day by different people at different places on the loch.
And also two of the sightings were by webcam, including one from an online watcher in America.
"It means that there are more people than ever before are looking for Nessie – which would explain the rise in sightings," said Mr Campbell.
"In fact, you have to go back to 2000 when there were 11 sightings, for more appearances of Nessie."
So far, with less than a month of the year left, seven Nessie reports have been officially accepted for 2016.
The last sighting was on August 21 when Ian Campbell, a government worker from Argyll, was cycling along the west side of the loch near Drumnadrochit with his son and a family friend when he pictured two creatures in the loch about 33 feet in length just out from the shore.
On the same day a Mr Smith, visiting the area, also saw something very similar. He said that he and his son saw some dark or black shapes moving around in the water near to Urquhart castle. He estimated them to be about 800 yards away.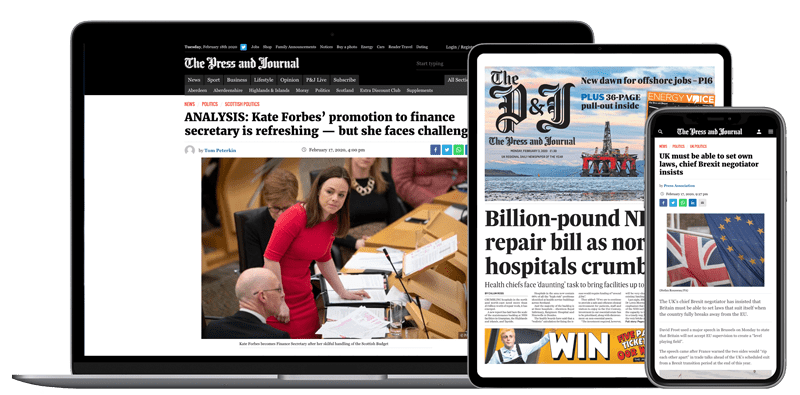 Help support quality local journalism … become a digital subscriber to The Press and Journal
For as little as £5.99 a month you can access all of our content, including Premium articles.
Subscribe