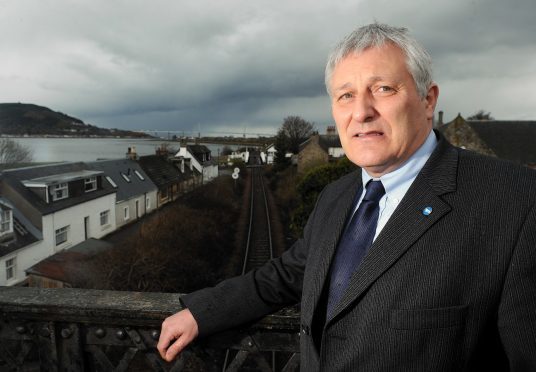 A Highland politician is urging the Scottish Government to cap the cost of bus travel season tickets, after discovering that some commuters spend almost a fifth of their salary on public transport.
Greens' transport spokesman and Inverness MSP John Finnie was shocked to discover that some people are now stumping up 17.7% of their income getting from A to B.
His party backs "re-regulation" of buses to stop companies cherry-picking profitable routes. Its also wants free bus passes extended to unpaid carers.
Mr Finnie's analysis shows that even when commuters take advantage of season ticket deals, some pay a significant proportion of their income, with the cost of an annual ticket varying between £501 and £1,944, depending on the operator.
The Highlands and Islands MSP said: "People across Scotland rely on buses to get them to their work as well as shopping, seeing friends and relatives and attending medical appointments. The cost that some commuters have to bear is simply too high.
"We need action from the Scottish Government to limit the cost of regularly taking the bus.
"All too often people have to commute from suburbs and rural areas into our cities to work, and they should not be penalised for the fact they take the bus.
"For too long, buses have been left to commercial interests when public transport is clearly a public service and should be run as such.
"Pressure is growing on Scottish ministers to make this a priority and Greens will continue to push for action to protect and improve Scotland's bus services."
The Greens' analysis compared the cost of season tickets with average incomes after housing costs.
A spokesman for bus trade body the Confederation of Passenger Transport, said: "Mr Finnie fails to acknowledge the many factors related to the setting of fares, such as operating costs and journey lengths.
"It's unsurprising that it costs more to purchase a season ticket that covers a larger travel zone.
"Season tickets offer the best value travel to regular commuters and the cost of commuting by bus remains significantly lower than the cost of driving and parking, or travelling by other modes."
He added: "If Mr Finnie wishes to help bus passengers save time and money he would be better served pushing for local authorities and the Scottish Government to take action on the growing problem of congestion which is pushing up both journey times and fares."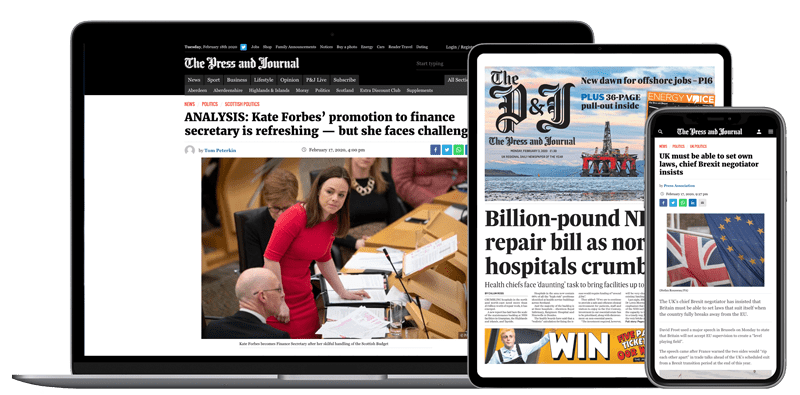 Help support quality local journalism … become a digital subscriber to The Press and Journal
For as little as £5.99 a month you can access all of our content, including Premium articles.
Subscribe