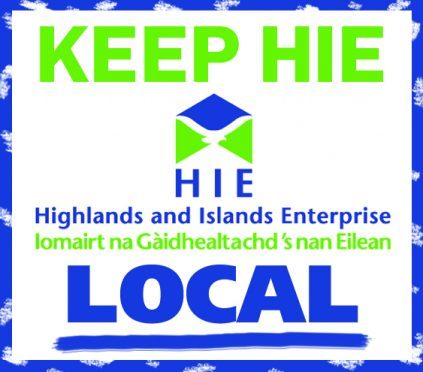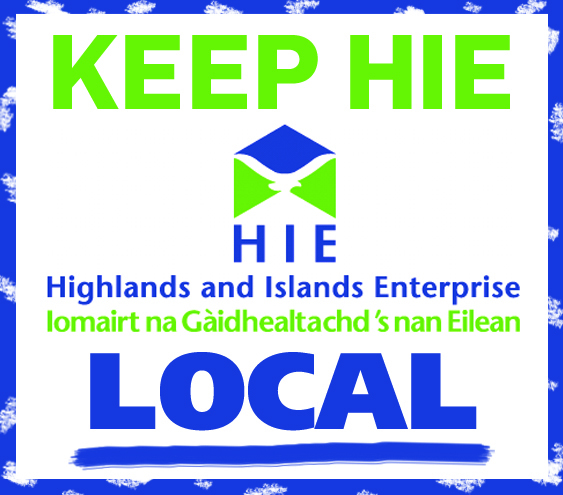 A north MSP has claimed the Scottish Government intends to slash the embattled Highlands and Islands Enterprise's (HIE) budget tomorrow.
Scottish Labour's Rhoda Grant said she has been "advised" that the development agency could be on a hit list as the administration looks to make swingeing savings.
Finance Secretary Derek Mackay will present his draft budget to MSPs tomorrow afternoon.
The claim comes amid growing anger at the Scottish Government's plan to scrap the HIE board and replace it with a national body.
It emerged yesterday that Shetland Council has joined a growing cacophony of voices in the Highlands opposed to the move.
The local authority has written to Economy Secretary Keith Brown expressing its "deep concern".
Ms Grant said: "Not content with trying to dismantle the security of the successful locally based HIE board … the government may now be planning to cut the budget to this important organisation.
"I have been advised that HIE is among other organisations targeted for a budget cut in the 2017/18 draft budget.
"If true, this is clearly further evidence that the government plan to strip HIE of local accountability, take away their ability to work with our communities to make them stronger and safer and diminish their role in the economic development of the Highlands and Islands."
A review last month recommended that a new single board should be established to co-ordinate the work of HIE, Scottish Enterprise, Skills Development Scotland and the Scottish Funding Council.
A consultation is scheduled to be held as part of a second phase of the review.
Ms Grant added: "I call on the government to stop and reflect on this plan, listen to the people who live, work and visit this area and realise that a locally based HIE board are in place to realise the community and economic development and social cohesion of all of the Highland and Islands area and any plan to create an overarching centrally based Board will reverse 50 years of positive working partnerships."
Earlier, Shetland MSP Tavish Scott had welcomed Shetland Council's letter to the economy secretary regarding the future of HIE.
A Scottish Government spokeswoman said: "Ahead of the Scottish budget this week it is clear that the Scottish Government has invested in our economy, is tackling inequality and providing high quality support for public services.
"In the face of continuing austerity from the UK Government we are protecting public services and making sure we invest in communities right across Scotland.
"As we have made clear, HIE will remain firmly at the heart of the Highlands and Islands economy, supporting businesses and communities in some of the most remote and fragile areas of Scotland."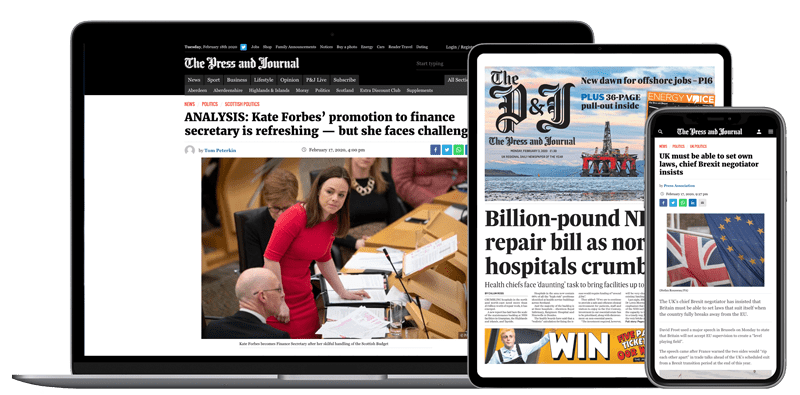 Help support quality local journalism … become a digital subscriber to The Press and Journal
For as little as £5.99 a month you can access all of our content, including Premium articles.
Subscribe