The thoughts of parents and a grandparent collecting children from Inverness Royal Academy yesterday: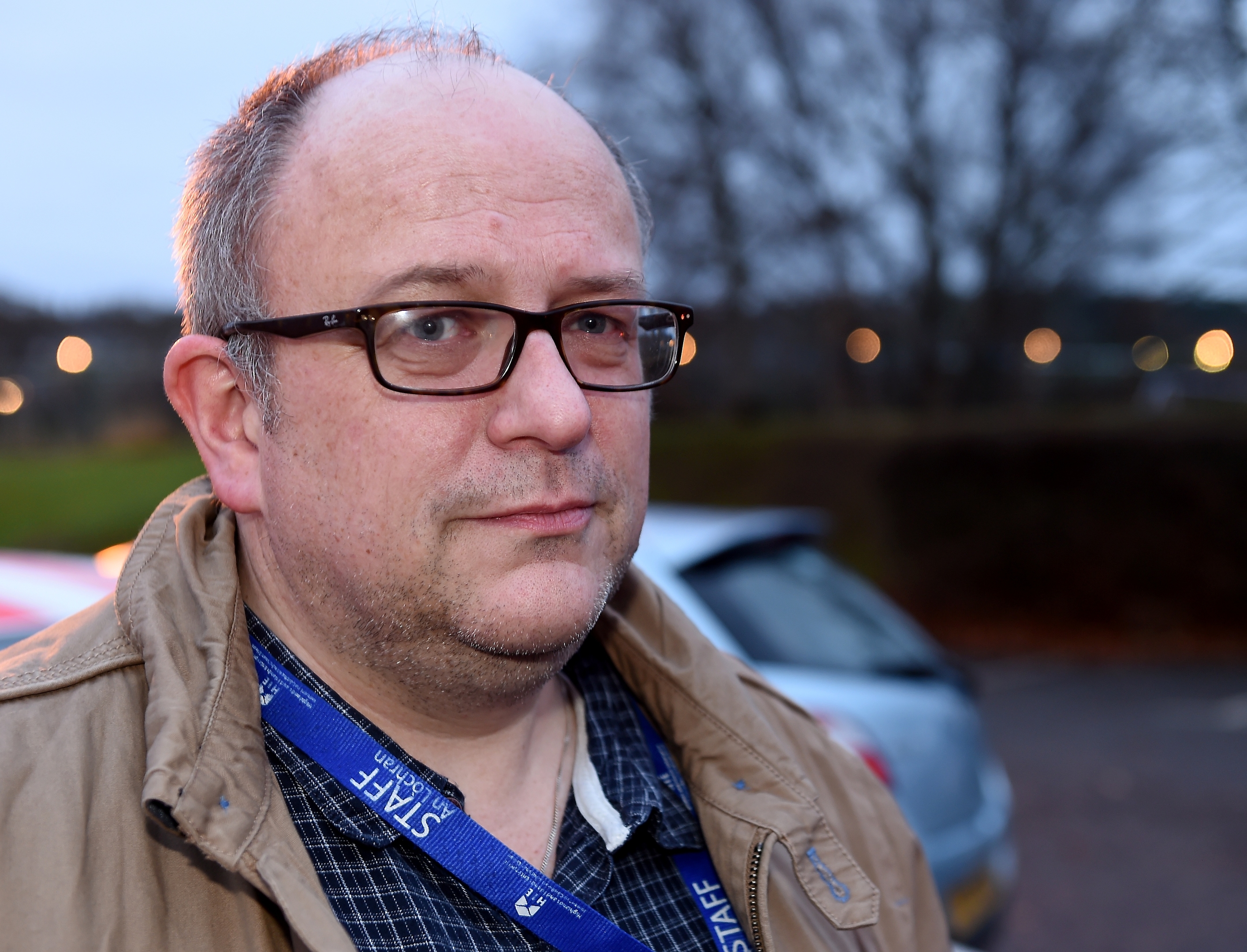 "I think it's great the schools are being proactive because clearly anything like that is a risk to children so you want to make sure they are as aware of the problem as possible."
Iain Hamilton, 49, Highlands and Islands Enterprise worker, Holly Gardens, Slackbuie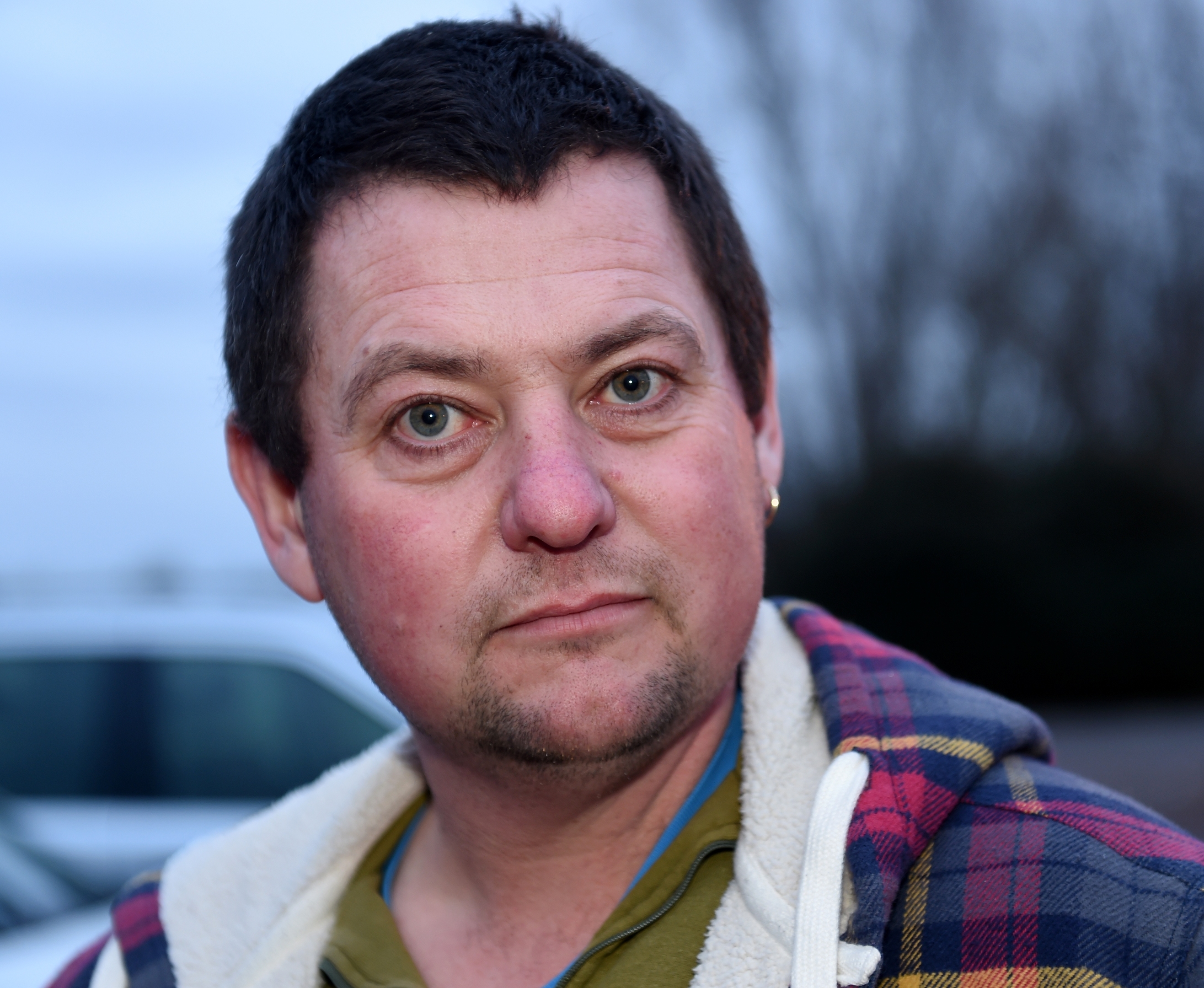 "It's obviously a concern as a parent. I do know there are always issues but the more they bring it to light the better."
Anthony Mason, quarry labourer, Glenshiel Place, Hilton
"To me I can never understand why anyone wants to take drugs, it's not clever. The more proactive the schools and police are, the better it is for getting people to report it."
Peter Heather, 73, retired, Cradlehall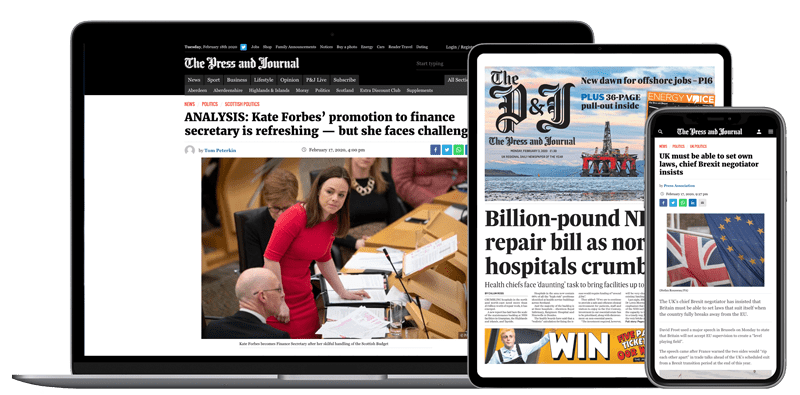 Help support quality local journalism … become a digital subscriber to The Press and Journal
For as little as £5.99 a month you can access all of our content, including Premium articles.
Subscribe