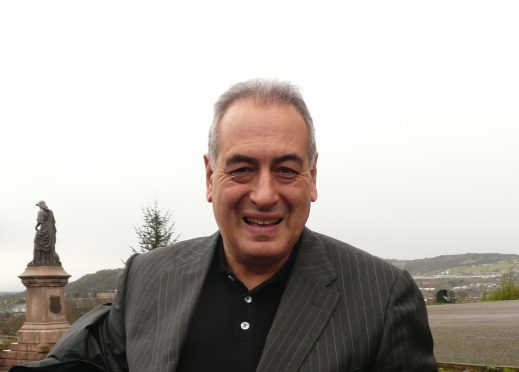 A Russian businessman's fight against extradition from his Highland hideaway has been delayed into the new year.
Alexander Shopovalov, 56, has taken refuge in the west Highlands because he believes Vladimir Putin wants him dead and wants political asylum protection.
But after he bought Ballachulish House in Lochaber and carried out other high value cash transactions, he has come under suspicion by the Crown Office.
Now he is embroiled in another court battle as the Crown Office are pursuing a Proceeds of Crime civil action at Inverness Sheriff Court.
Yesterday at Inverness Sheriff Court, Mr Shopavalov's case was briefly discussed with the Sheriff being told by an agent for the Crown Office that the translation of Russian documents had failed to clarify matters.
The Sheriff postponed further deliberation of the action until March 15 next year.
Under the Proceeds of Crime Act, the Crown can petition the court to retain money only on a suspicion of a crime having been committed.
Asked about the action against the Russian, a Crown Office spokesman said: "This civil matter is at an early stage. It would not be appropriate for us to provide any further comment at this time."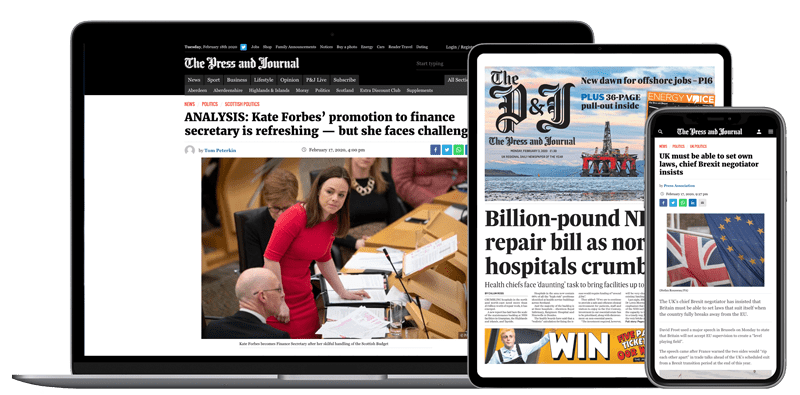 Help support quality local journalism … become a digital subscriber to The Press and Journal
For as little as £5.99 a month you can access all of our content, including Premium articles.
Subscribe