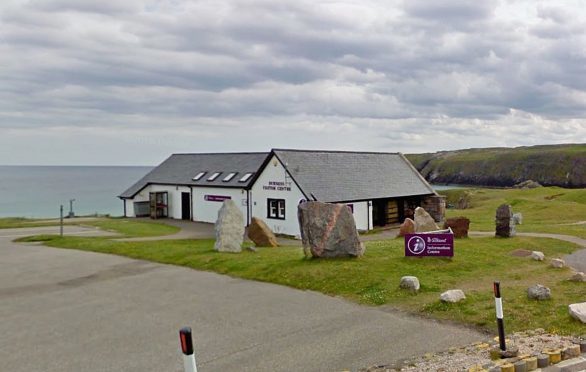 A busy visitor information centre on the lucrative NorthCoast500 route appears doomed to close, to the shock of a remote Highland community.
The Durness stop-off point has enjoyed increasing demand, not least because of the success of the NC500 circuit initiative.
But mystery surrounds an apparent breakdown in talks about renewal of the lease, which expires next March, between the property owner and tourism agency VisitScotland.
Community leaders are frustrated – and employees faces a possible double whammy.
The venue is shared by tourist information and Highland Council's countryside ranger service.
Long-serving northwest Sutherland ranger Donald Mitchell and his wife Valerie could both lose their jobs because she is part of the tourist information facility.
Mr Mitchell said: "It's a very distressing situation for us on both counts."
Dorset-based businessman Michael Bonham Cozens who owns the building could not be contacted yesterday.
But an email, apparently from his company, to the staff states that his lawyers "will be serving VisitScotland the necessary notice to quit and, in turn, I very much regret that they will be doing the same thing in respect of your lease."
He said he had been unable "to make any sensible conclusion with them (VisitScotland) in spite of every effort."
Durness councillor Hugh Morrison said that was also his understanding.
The Durness Development Group is keen to retain the building for the community but was unsuccessful in an attempt a few years ago to buy the building.
Group chairwoman Sarah Fuller said: "It would be a huge loss to the village. Likewise, the ranger base. There's so much information in there gathered by various groups. To not have a home for it all would be a huge loss for the village."
A spokeswoman for VisitScotland said: "We're exploring all options available to us surrounding Durness iCentre and we can confirm that we have not made a decision to close the iCentre in March 2017."
She added: "We're committed to working with partners to enhance the provision of visitor information and to ensure every visitor has the warmest welcome and receives quality information to help them make the most of their stay."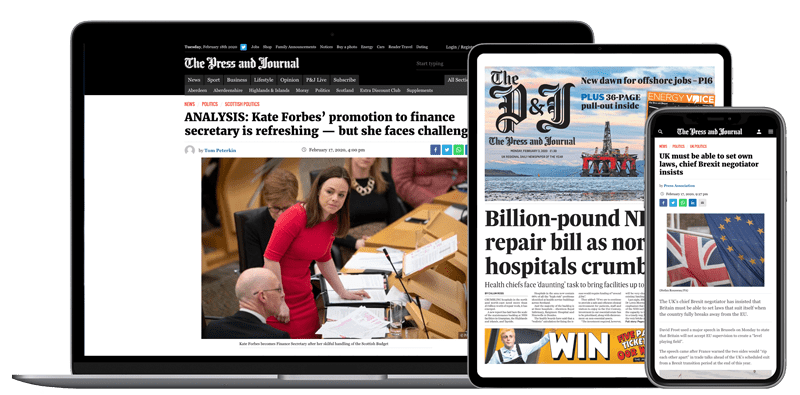 Help support quality local journalism … become a digital subscriber to The Press and Journal
For as little as £5.99 a month you can access all of our content, including Premium articles.
Subscribe