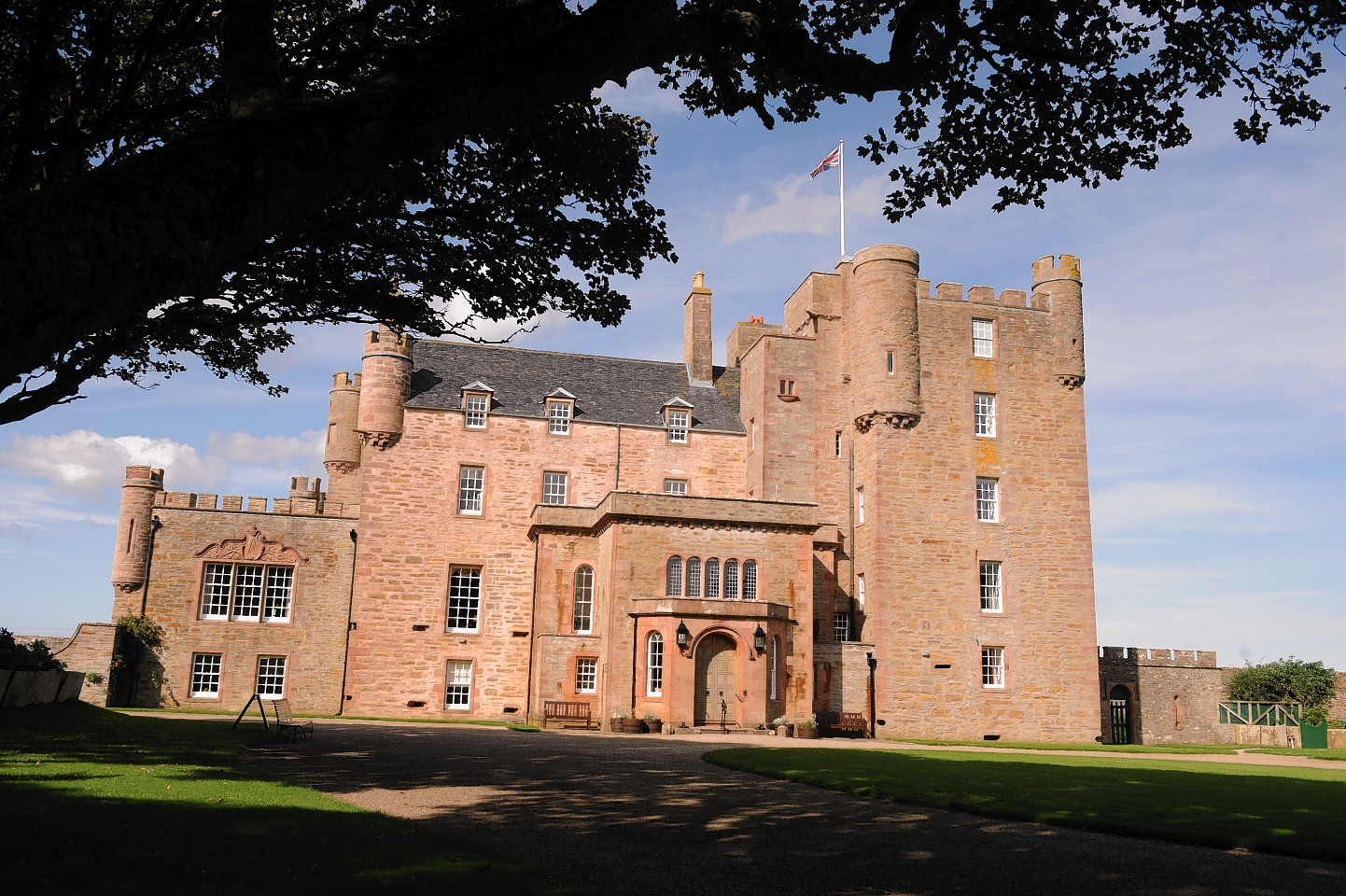 The Queen Mother's old Scottish home has seen a huge rise in visitors from being a Royal pit stop on a drive said to be Scotland's Route 66.
The Castle of Mey attracted 21,622 tourists during its season – an increase of 16 percent, it reported today.
The rise – described as "incredible" by management – has been helped by the Caithness castle being on the North Coast 500 drive.
It also follows years of falling number of visitors at the castle, which is open to the public between May and September.
But the NC500 has made business boom at the Castle of Mey, where visitor numbers had dropped from over 27,500 in 2008 to a new low of 18,768 in 2015.
Prince Charles is president of the trust that run the castle near John O'Groats and stays for a week every August to keep up the memory of his grandmother
The Queen Mother first saw what was then known as Barrogill Castle in 1952, while mourning the death of her husband, King George VI.
Falling for its isolated charm and hearing that it was to be abandoned, she decided to save it.
Having acquired the most northerly-inhabited castle on the British mainland, The Queen Mother renovated and restored it and also created beautiful gardens.
It was the only home she actually ever owned. She died in 2002 aged 101.
As well as the tourist boom, the castle management also said that after a year-and-a-half of maintenance work – involving the picking and pointing of walls – "we are now scaffolding free!"
"We are glad to see the castle looking as beautiful as ever," it said.
Ends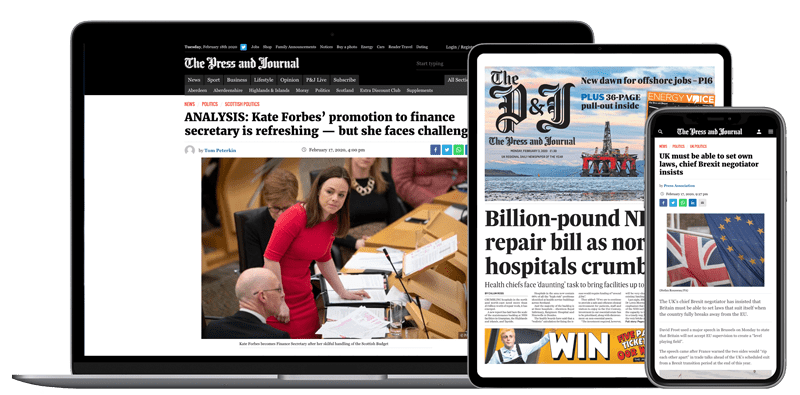 Help support quality local journalism … become a digital subscriber to The Press and Journal
For as little as £5.99 a month you can access all of our content, including Premium articles.
Subscribe