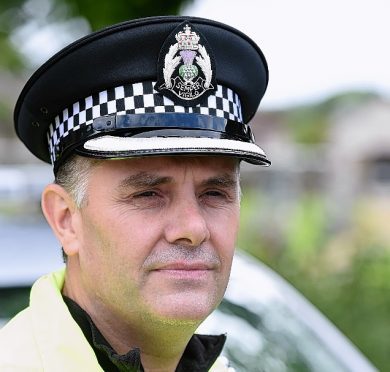 A senior north police officer has urged people to stay safe over the busiest weekend of the year leading up to Christmas.
Chief Inspector Iain MacLelland said the force had responded to "repeated" incidents involving people who had drunk too much last weekend.
Inverness and other towns across the Highlands have been business with work parties, festive drinks and family celebrations.
But Ch Insp MacLelland said police see a noticeable increase in calls to the police at this time of year, with incidents ranging from vandalism and anti-social behaviour to assaults, many of which happen in a domestic setting.
He said: "Very much what I am asking people to do is to be aware about the consequences of drinking too much when they are socialising over the Christmas period.
"It's particularly that aspect of having a good night out but if you overdo it the consequences could be them becoming involved in criminality, either as an accused or as a victim.
"People need to think of the consequences in terms of themselves, their family, their health and their employment.
"Alcohol absolutely changes people's behaviour and can cause them to take unnecessary risks."
He also urged people "not tobe afraid" to act in the best interests of their friends if they feel they had too much.
Yesterday was widely described as "Mad Friday" with a high number of work parties in particular.
The way Christmas falls this year means that police expect to especially busy right up to next weekend.
Ch Insp MacLelland said: "Having done analysis comparing last year and this year, the weekend past and this weekend are undoubtedly our busy period.
"When you look at the fall of the weekends around Christmas we'll be right up to the 23rd as a busy period.
"Some people use the term Mad Friday, whether that is then or this weekend."
He said the police will be carrying out high profile patrols in attempt to prevent incidents from occurring.
Ch Insp MacLelland added: "The Highlands has a tremendous reputation and we're fortunate it's a minority of people who come out into our towns and cause these problems.
"I'm very pleased to say that looking across the towns in the north Highland area in particular were very busy."
He said that a particular area of concern was people who might not normally drink much overindulging and ending up coming to police attention, often as victims of crime.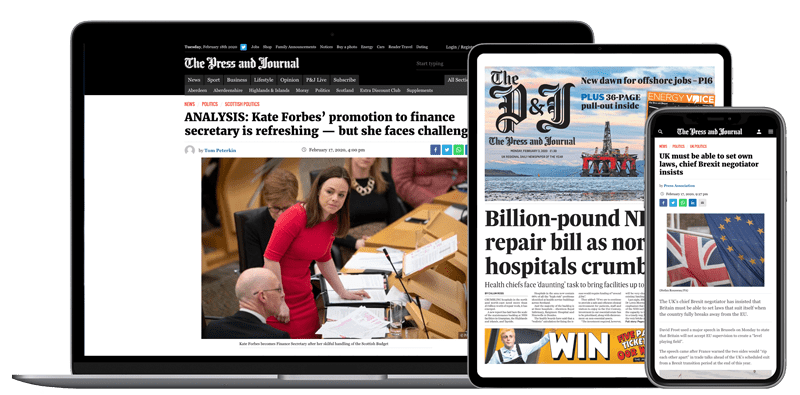 Help support quality local journalism … become a digital subscriber to The Press and Journal
For as little as £5.99 a month you can access all of our content, including Premium articles.
Subscribe