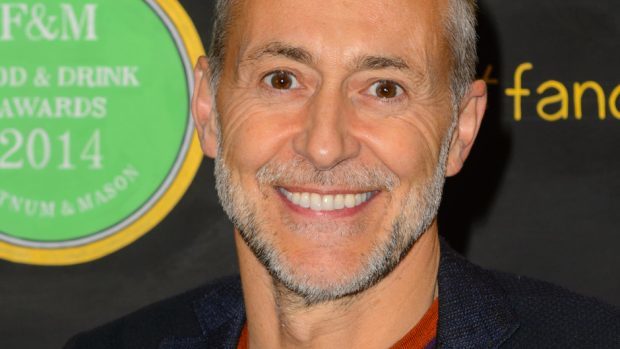 Highland restaurants connected to Celebrity chef Michel Roux Junior have moved to reassure patrons that their staff receive their tips in full.
Mr Roux jnr has been at the centre of a controversy since it emerged that his celebrated Le Gavroche restaurant in London's Mayfair keeps 100% of the service charge added to bills instead of distributing the cash to his staff.
The former Masterchef judge was under fire after admitting that the 13% charge is treated as "revenue" and not shared with kitchen and front-of-house employees.
Michel Roux Jnr, his father Albert and daughter Emily run a restaurant at Inverlochy Castle in Fort William, and the family also have Chez Roux restaurants at Rocpool Reserve in Inverness and Inver Lodge in Lochinver.
Asked about the distribution of tips at these eateries, a spokeswoman from Inverlochy Castle Management International (ICMI), the team behind the restaurants, said: "All tips received from customers are given to our staff in full."
A fixed price menu with wine at the Le Gavroche restaurant costs £212 per person, meaning the service charge there could amount to thousands of pounds per week.
The row emerged after the Michelin-starred chef said he was "embarrassed and sorry" over claims that chefs were paid below the minimum wage and working long hours.
Mr Roux Jnr has now vowed to scrap the service charge at the restaurant from the end of January 2017, and include the costs within the prices on the menu.
He said: "There is too much ambiguity between service charges and tips. So from the end of January 2017 we are going 'service included'. This will be marked on the bill and menus so as to make it clear that no further payment or gratuity is needed and credit card slips will be closed."
He confirmed on his website that staff will be paid at least the minimum wage, and anyone due extra money will be paid "retrospectively".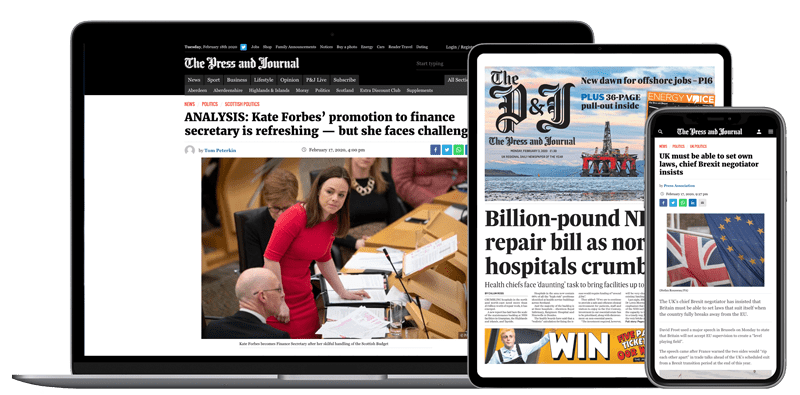 Help support quality local journalism … become a digital subscriber to The Press and Journal
For as little as £5.99 a month you can access all of our content, including Premium articles.
Subscribe