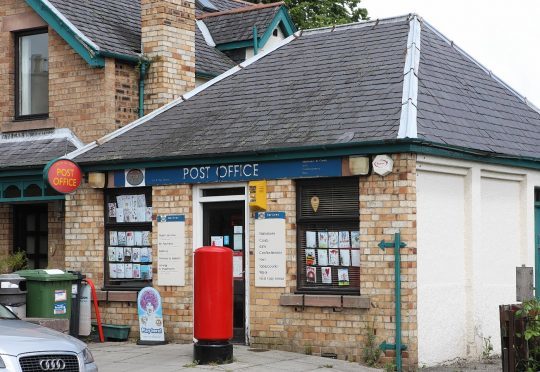 Two Post Office workers in the Highlands have lost their jobs just days before Christmas after a branch was shut down amid "horrendous" working conditions.
But a community campaign to reinstate the service at a new site in Muir of Ord has been backed by more than 400 residents in just two days.
The closure this week marked the latest in a series of problems at the troubled Post Office branch in the village.
The Press and Journal reported in July that the facility had shut its doors without notice amid reports of an investigation into the way it was being run.
The temporary closure, which followed the axing of the Muir of Ord branch of the Royal Bank of Scotland last year, forced customers to travel more than 2.5miles to Beauly.
The running of the branch was subsequently taken over by Yorkshire-based Newrose Personnel, but concerns grew about the working conditions for employees Teresa Loch and Louise Sutherland.
They had no water and no access to toilets, which were previously available in the postmaster's house next door, and the building on Great North Road became overrun by mice.
Local councillors intervened to demand action, and environmental health staff issued Newrose Personnel with an ultimatum, prompting the firm to confirm its withdrawal from the branch on Tuesday.
Mrs Sutherland said: "I am absolutely distraught it had to come to closure.
"The people of Muir of Ord have been so supportive. Customers were coming from far and wide – we were so busy.
"Teresa and I were in this dingy building that was overrun by mice."
The pair have now launched an online petition to have the Post Office reinstated at a new site, and have been backed by more than 420 people in just two days.
Mrs Loch said: "I'm just disappointed for the locals really because it's the local Post Office. It is going to be missed. Hopefully they can find somewhere else for it."
Local councillor Alister Mackinnon contacted environmental health officers after the initial concerns were not addressed.
"The sad fact is that two girls have lost their jobs. It's bad any time of year, but it's Christmas. And the community relies so much on the Post Office," he said.
Ralph Edwards, area manager for Newrose Personnel, said: "It closed due to environmental issues which need to be corrected by the landlord."
The Post Office last night urged anyone interested in running the Muir of Ord branch to get in touch.
A spokesman said "The temporary premises housing Muir of Ord Post Office has been withdrawn for Post Office use from December 20.
"We apologise for the inconvenience caused to our customers.
"We would like to reassure customers that we are working hard to restore the service to the community as soon as possible and are committed to maintaining services in the area.
"Any retailer or small business owner interested in running the Post Office and incorporating it into their business should ring 0845 266 8790 and talk to an advisor or email NTquestions@postoffice.co.uk or visit www.runapostoffice.co.uk."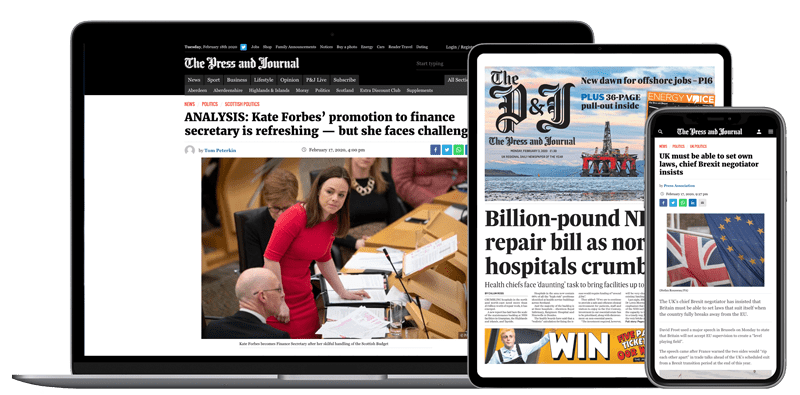 Help support quality local journalism … become a digital subscriber to The Press and Journal
For as little as £5.99 a month you can access all of our content, including Premium articles.
Subscribe