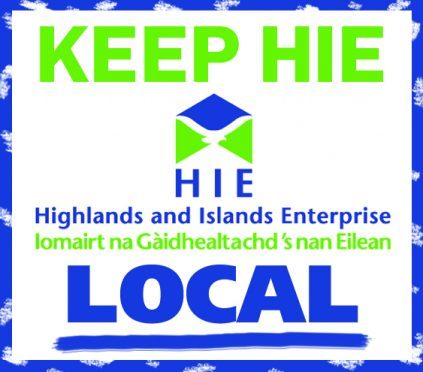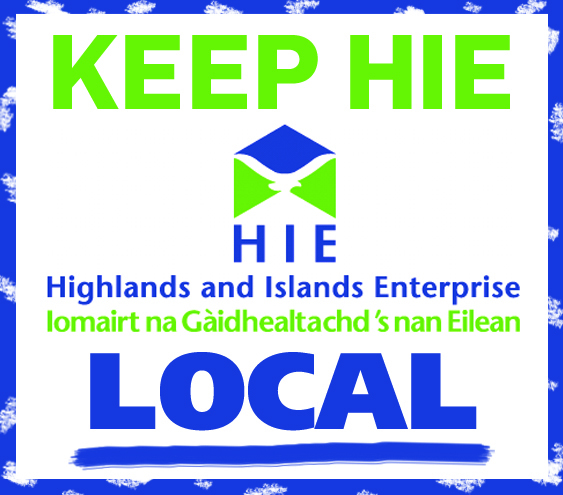 A leading economic body has raised "concerns" about Scottish ministers' move to axe the board of Highlands and Islands Enterprise (HIE).
SCDI has written to Economy Secretary Keith Brown to warn that the controversial new national board would be "less able to provide effective governance".
The Scottish Government wants to scrap the HIE board and replace it with a nationwide panel overseeing several other organisations.
The move has provoked fury in the north, with former HIE chiefs, opposition politicians, trade unions and Highland Council leaders all backing the Press and Journal's campaign to Keep HIE Local.
Fraser Grieve, SCDI's Highlands and Islands director, said: "Over the past 50 years HIE, and its predecessor HIDB, have played a key role in reversing the depopulation trend of many parts of the region.
"That work needs to continue as we look to attract more young people to stay or move into the region to ensure we have the labour market to meet the needs of businesses and rebalance the area's demography.
"SCDI believes that it is important that both regional oversight and decision-making continues in a way that acknowledges that the needs of our region differ from others and the answers to the challenges we face are not the same in every part of the country."
Claire Mack, SCDI policy director, added: "SCDI members broadly endorse the aim of greater integration and focus, and agree that there is merit in considering strengthened overarching governance arrangements, however, SCDI is concerned about the proposed abolition of the existing boards.
"The roles and responsibilities of the agencies are both complex and diverse, so, in seemingly prioritising simplification above all else, there is a risk that any proposed new structure would be less able to provide effective governance."
A Scottish Government spokesman said: "Highlands and Islands Enterprise will continue to be locally-based, managed and directed providing dedicated support to the local economy.
"As part of the work being taken forward in phase two of the Enterprise and Skills Review we will consider the formation, format and remit of the new Scotland-wide Statutory Board.
"Our reforms will protect the unique service that HIE delivers for our Highland and Island economies and will enhance the support that is available to businesses, employers and employees across the region."
"We welcome SCDI's ongoing engagement with us and their members endorsement of the aim of achieving greater integration and focus, and agreement that there is merit in considering strengthened overarching governance arrangements."