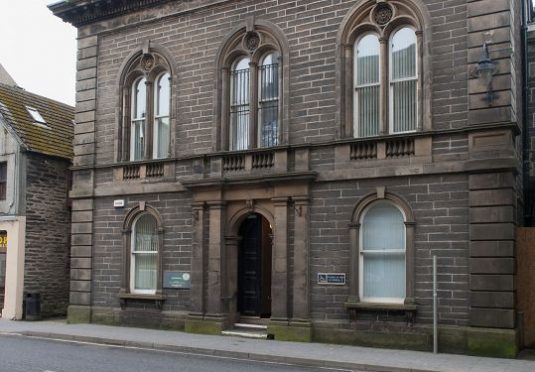 A pensioner who claimed benefit totalling £17,000 to which he wasn't entitled, has been ordered to carry out 100 hours unpaid work in the community.
John Peel, 65, admitted the fraud carried out between October 30, 2012 and February 2016, at Wick Sheriff Court yesterday.
The court was told that Peel had retired to Caithness and purchased two houses 1 and 2 Mayfield Cottages, in the rural hamlet of Weydale.
He decided to renovate one of the properties with a view to selling it but ran out of money to do so and embarked on the pension credits fraud, failing to disclose he owned the cottages.
Peel, of 1 Mayfield Cottages, was said to have subsequently repaid the full amount to the Department of Work and Pensions.