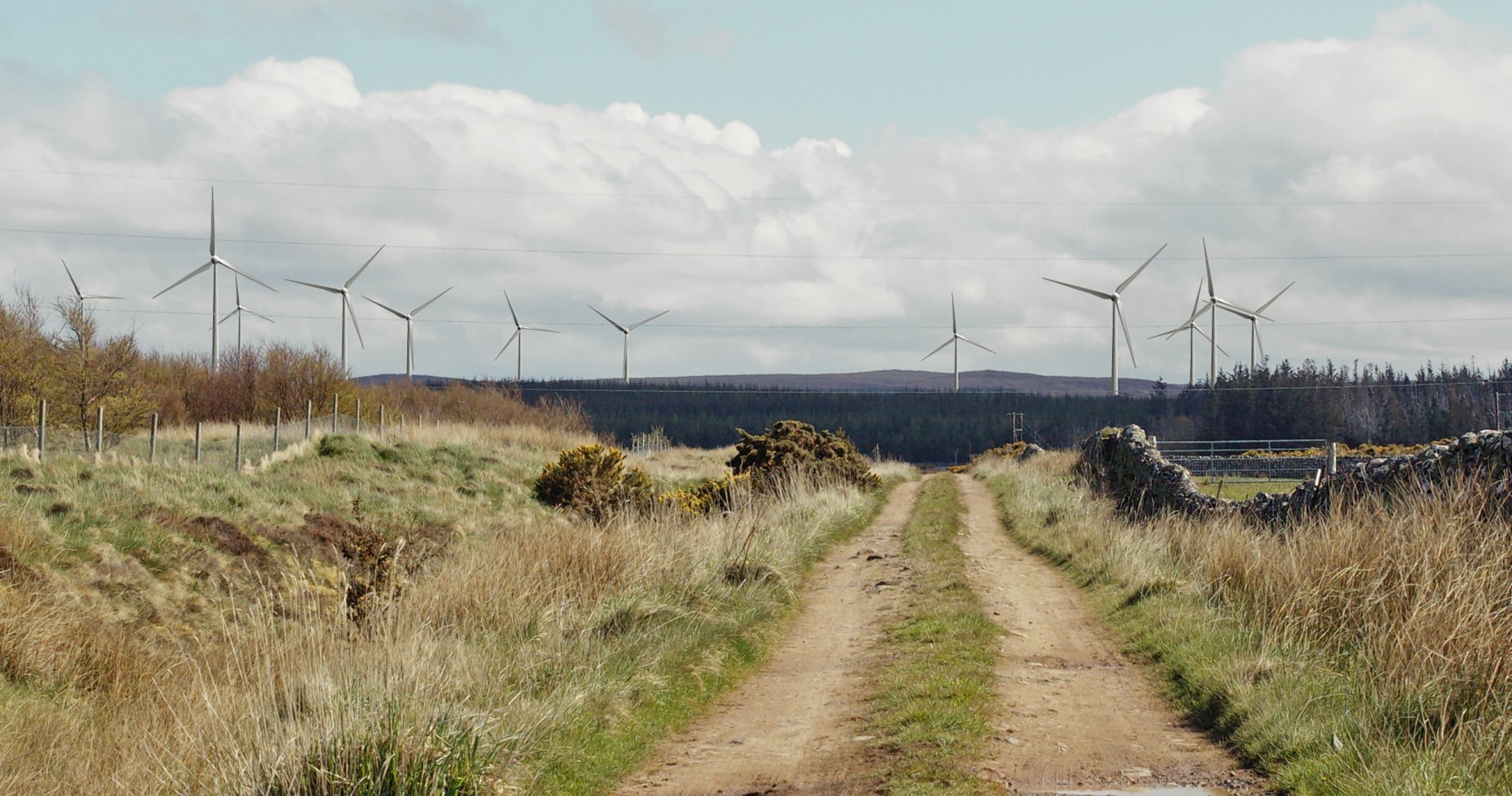 Councillors have been urged not to block revised plans for 24 turbines near the NC500 route in Caithness – despite hundreds of objections.
The windfarm scheme for Limekilns Estate at Reay was thrown out last year after opposition from Highland Council about visual and wild land impacts led to a public inquiry and rejection by Scottish ministers.
Dorset-based Infinergy subsequently lodged revamped proposals for the site, attempting to address concerns raised previously.
Highland councillors will consider whether to lodge another objection at a meeting on January 10, and planning officers have recommended they give the scheme their blessing, subject to minor changes.
The development would include nine 413ft turbines, and 15 structures of 456ft.
The windfarm would be constructed over a 17-month period at a site covering more than 2,800 acres.
It would have an expected operational life of 25 years, after which a decision would be taken on whether to repower the site.
A total of 277 objection letters have been lodged with the Scottish Government's Energy Consents and Deployment Unit, and three letters of support, while Highland Council has received 283 objections and one letter of support.
The concerns relate to the impact on views, wild land, landscape, traffic, wildlife, peat and water supplies.
Caithness West Community Council oppose the application due to "the detrimental impacts of the proposed development on the village of Reay and the surrounding area in particular residential amenity, impact on tourism and the visibility of the scheme from the A836, part of the North Coast 500 (NC500) route.
Highland Council planners have said, however, that "the proposal accords with the principles and policies contained within the development plan".
The officials recommended that the local authority does not object, if the designs were tweaked to reduce the height, relocate or remove two of the 24 turbines, and relocate or remove another one.
The John Muir Trust wild land charity has described it as "a piece of nonsense" that a developer can bring back a proposal which is similar to a proposal that was refused after a public inquiry.
Ministers rejected the first plan in July last year "due to the lack of information on wild land impacts".
In the new report, Highland Council planners say "it is not considered to affect the wild land area as a whole and it is likely that the impact will be limited to the area to the east of Beinn Ratha with limited effects in the 'core' of the wild land area which comprise the flows to the west".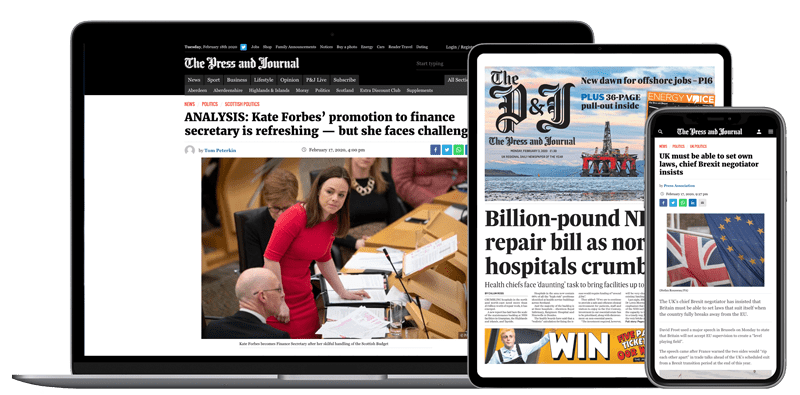 Help support quality local journalism … become a digital subscriber to The Press and Journal
For as little as £5.99 a month you can access all of our content, including Premium articles.
Subscribe