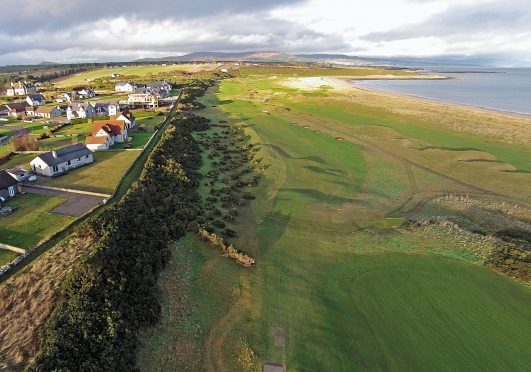 A prestigious north golf club will bury a time capsule as the final act of its 400th anniversary celebrations.
It will include a pin flag signed by all the staff at Royal Dornoch as well as mementos from the landmark year from the club and wider community.
The capsule will also contain photographs of high profile visitors including celebrities and professional golfers, as well as members and visitors.
The club's general manager Neil Hampton said: "It caused an interesting discussion within the club, from our older members thinking of the changes in their lives, to the younger members thinking of what developments they will see over the next 100 years."
The time capsule will be buried on Monday after the club's traditional "East of the Burn v West o' the Burn" match.
It will be buried at the start of the path which leads from the 18th green to the clubhouse – meaning all who play Royal Dornoch over the next century will walk over the very spot.
A plaque will be placed above the capsule, with instructions for the box to be opened in 100 years.
Lynne Mahoney, curator of the Historylinks Museum in Dornoch, has worked with the Brownies and the Boys Brigade working with each group on a collage that can be rolled up and put inside the capsule.
The work details the organisations the children belong to and what life is like for them in 2016, then the children's predictions for life in 2116.
Joan Bishop, chairwoman of Dornoch Area Community Interest Company said: "Royal Dornoch Golf Club's celebrations and the embracing of the event by the local business, local people, schools and organisation have created such a positive sense of community.
"If we capture that in the capsule it will be brilliant."
Royal Dornoch has hosted a series of events throughout the year to mark reaching the landmark of 400 years of golf in the town.
One high profile player in the anniversary year was Real Madrid footballer Gareth Bale who played 18 holes in July.
The club also created a special tartan and whisky for the occasion and hosted a number of different events throughout the year.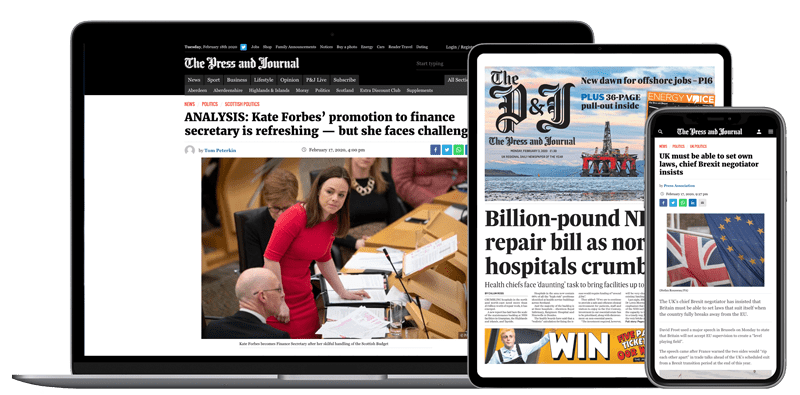 Help support quality local journalism … become a digital subscriber to The Press and Journal
For as little as £5.99 a month you can access all of our content, including Premium articles.
Subscribe