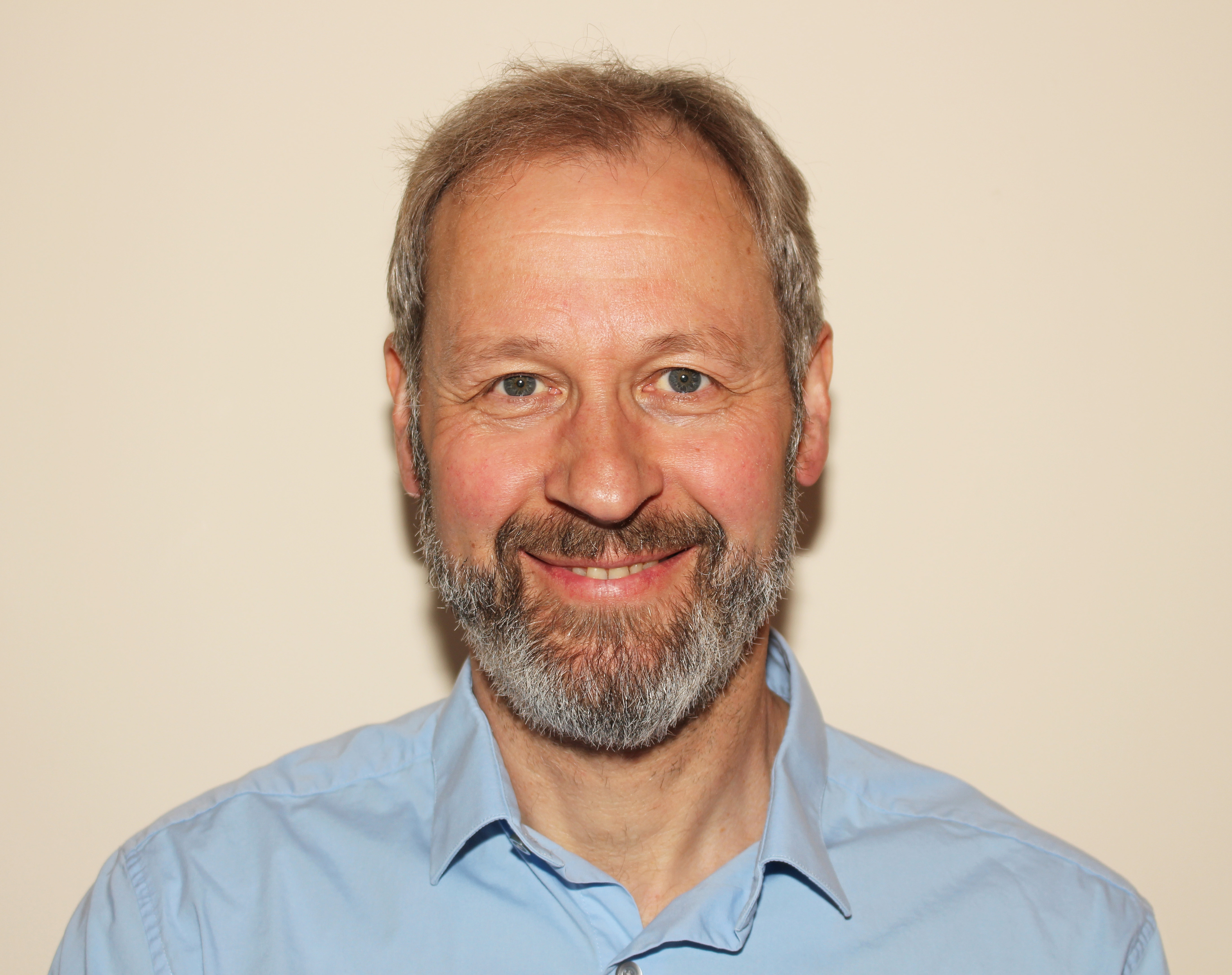 A renowned physicist is poised to meet the Queen for a fourth time after being made an MBE for inspiring youngsters at the Caithness International Science Festival.
Professor Iain Baikie said he was left "pretty stunned" when he heard that he had been included in the New Year Honours list.
The Wick-based scientist and his wife, Elena, founded the firm KP Technology, which developed the Kelvin Probe, a scientific implement used world-wide by laboratories, including at US space agency Nasa.
The company's work has already scored Prof Baikie two Queen's Awards for Enterprise, but he is now being made an MBE in recognition of his "services to the promotion of science education in Caithness".
The 56-year-old was instrumental in establishing the Caithness International Science Festival in 2003, and continues to serve as its chairman.
"I used to be a lecturer at university and I really missed that when I came north, so I thought 'what could I do?', and together with a few other people we got together and started it," he said.
"Next year, running in March, is our 15th year. It takes place over a week and we have 3,000 to 4,000 slots available for school children.
"The intention is to give Caithness and other north of Scotland kids a bit of inspiration. I've had anecdotal evidence from my kids and their peers who have said they have been inspired by the festival."
Prof Baikie said he had not been anticipating his latest accolade.
"I was pretty stunned really. The letter came a few weeks ago and I was very surprised, but just so pleased," he said.
"The success is really due to the dedicated staff at the KP Technology and the strong organising committee. I would like to them to feel this award is for them too, and I send a very sincere thanks to them."
The father-of-three – who also serves as chairman of Newton Park Primary School Parent Council in Wick – was looking forward to heading to Buckingham Palace.
"I've met the Queen three times, two times for the Queen's Award and more recently at Holyrood.
"On all of the occasions I've managed to have just a couple of words with her. On all occasions she has struck me as very intelligent. A role model. It's an honour to meet the Queen."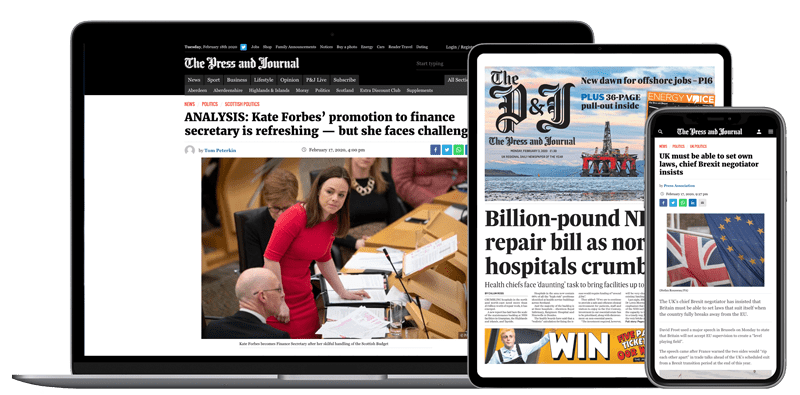 Help support quality local journalism … become a digital subscriber to The Press and Journal
For as little as £5.99 a month you can access all of our content, including Premium articles.
Subscribe