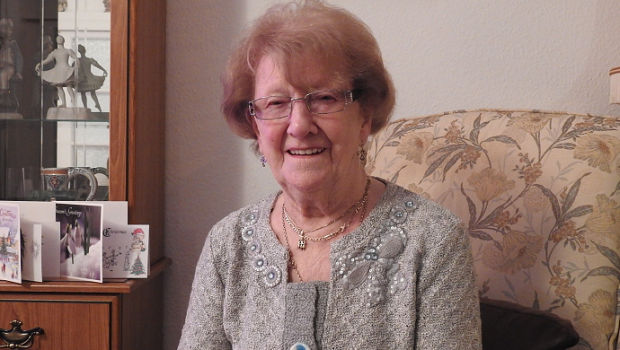 A lifetime of generosity has rewarded a 91-year-old dance teacher with a BEM.
Mary Ross has been honoured for services to country dancing over many decades in Inverness and Nairn.
She only retired last year due to illness.
Mrs Ross said: "I have no idea who nominated me. It's been quite a surprise. I thought my goodness, what am I getting this for?
"There are people in this world who've done wonderful things, things that really matter, who don't get this sort of recognition.
"Dance has been a huge part of my life, dancing from my childhood but teaching children and adults as well. It was good fun and all for good fun."
Banffshire-born Mrs Ross taught with the Imperial Society of Teachers of Dancing and the Royal Scottish Country Dance Society.
She contributed untold thousands of pounds to numerous charities over the years including Erskine, the Royal British Legion Scotland and Marie Curie.
The former office worker moved to the Highland capital 63 years ago to wed her Invernessian husband Jonathan, a talented dancer who had a kilt shop in the city.
"He died 13 years ago," Mrs Ross said. "He would be quite pleased to see this."