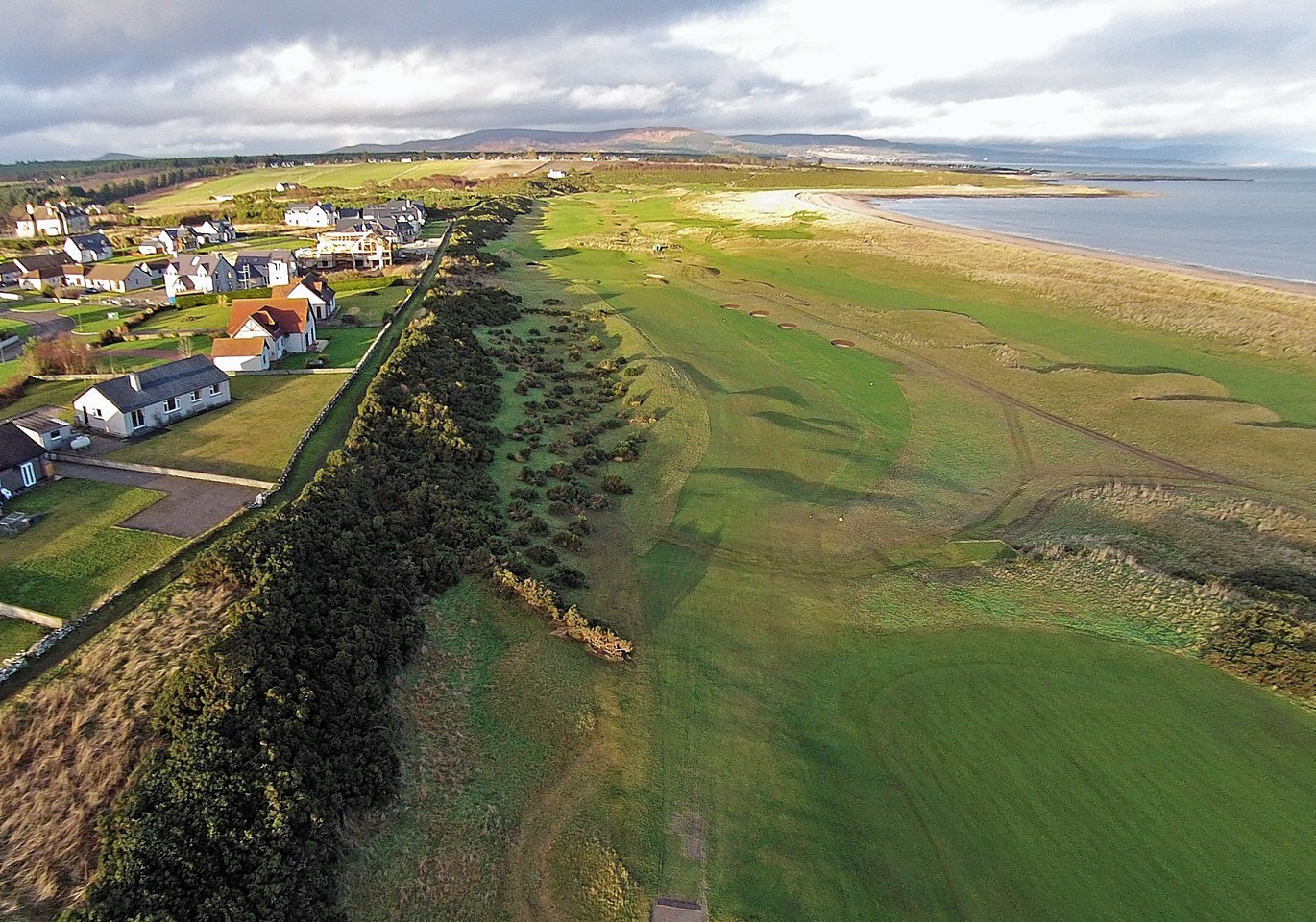 Developers behind a luxury holiday apartments development next to a world-famous golf course are hoping it will be third time lucky with an amended planning application.
In 2011, a 37-apartment complex at the Royal Golf Hotel grounds in Dornoch was given the go-ahead – but fresh proposals were submitted for 33 properties, which involved reducing one of the three blocks from four-storey to three.
And now, applicants Dornoch Developments Ltd, a consortium of North businessmen who own the hotel, aim to lodge further amended designs with local authority planners on Monday.
Details of the changes will emerge later this month but it is understood that the revised plan do not involve increasing the number of apartments.
The reason for the delays in building work are thought to be linked to the current economic climate of uncertainty.
Yesterday a spokesman for Dornoch Developments Ltd said: "We have begun work on the road and infrastructure services for the development. However, a revised planning application is about to be lodged with Highland Council to amend the original scheme.
"The new application amends the mix of the development in response to feedback from the market."
East Sutherland and Edderton councillor Jim McGillivray said he is "awaiting the revised plans with interest", adding: "There is a surge of tourist activity and opportunity for some people involved in the tourist trade to up their stake here. No doubt there will be people looking at the possibility of the Coul Links golf course and the potential activity that will arise from that.
"There is the potential out there for the increase in staycation (holidays in the home country) with people less keen on air travel just now.
"People are being very cautious and careful right now and no-one knows what is happening with Brexit. There is so much uncertainty and people are not likely to over commit to anything."
The investment in the holiday flats, on a site enclosed by Grange Road and Kennedy Avenue, aims to increase tourism bed spaces and is principally but not exclusively targeted at the golf market.
A cost of £8million was initially attached to the development.
The first revised application, approved in February 2014, also amended design details to reflect the more traditional design details found in properties in Dornoch, such as those of the hotel and older parts of the town.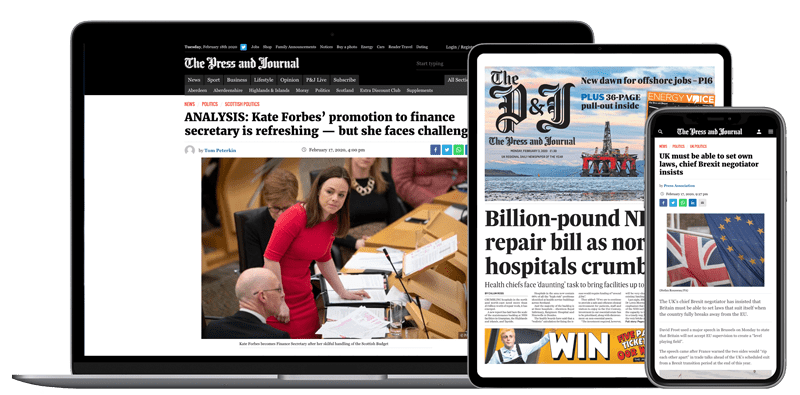 Help support quality local journalism … become a digital subscriber to The Press and Journal
For as little as £5.99 a month you can access all of our content, including Premium articles.
Subscribe