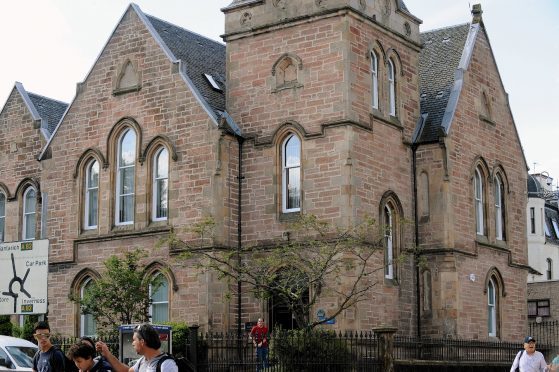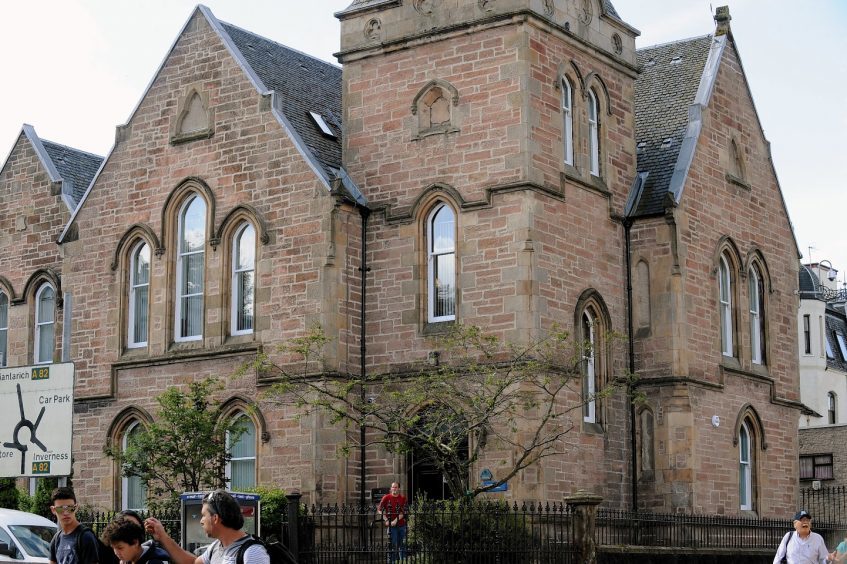 A 23-year-old man was yesterday jailed for six months for being found with a pepper spray when police searched him.
Fiscal Martine Eastwood told Fort William Sheriff Court the spray of 'noxious liquid gas' is classed as an 'illegal weapon.'
She described how police saw David O'Hara going in and out of the Maryburgh Inn in Fort William and talking to people on November 21, 2015.
They thought drugs might be involved so prepared to search him, but first asked if there was anything dangerous in his pockets.
He told the officers he had a pepper spray on him and went on to say he did not know it was illegal. He bought it from a legal online site where it was described as being of German manufacture and of US Nato-style.
Defence lawyer Hamish Melrose said his client was living at the time with his mother in Kennedy Road, Fort William, and the house had been targeted by vandals.
He bought the spray for £20 to protect his mother and the property.
O'Hara admitted the charge and several previous convictions.
Sheriff Bill Taylor said: "I should not have to tell you how serious this might have been."