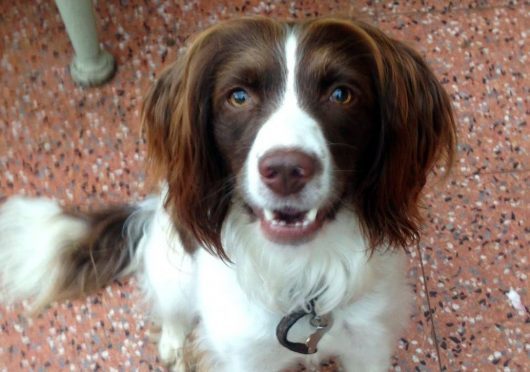 The search is on for a missing family pet in caves in Sutherland where the remains of the only known polar bear in Britain were found.
Ten people searched fruitlessly yesterday in and around Assynt's Bone Caves for the dog that went missing in the area a week ago.
The owners of spaniel, Nancy, have been looking for her with help from others since she ran off on January 4.
Owners Ron and Kirsteen Faulkner from Howgate near Edinburgh had been holidaying near the Bone Caves.
Nancy was seen in a glen between the caves and Inchnadamph and barking may have been heard from the caves.
Nancy ran off with her sister Josie, who was found shortly afterwards.
Retired Mr Faulkner said: "We went back to the caves, but have not heard barking.
"She was spotted in a glen so our hope is that she has not fallen down a hole and is still running around nearby."
Mrs Faulkner, also retired, added:"Nancy was excited chasing deer and ran off. She is a strong wee dog and we have not given up hope. She was spotted the next day."
The couple have appealed for further sightings of three-year-old Nancy.
The Bone Caves are popular with hillwalkers and also scientists because of the discoveries made at the site in the past of prehistoric remains of animals, including bears, and humans.
A polar bear skull excavated from a cave at Inchnadamph is the only known remains of the species in Britain. It probably dates to about 18,000 years ago when massive ice sheets covered much of the country at the height of the last ice age.
The creature's bones were first unearthed in 1927 but it was only when the remains were re-evaluated that scientists realised that they once belonged to a polar bear that lived at a time when the climate in Britain was in the grip of a deep freeze.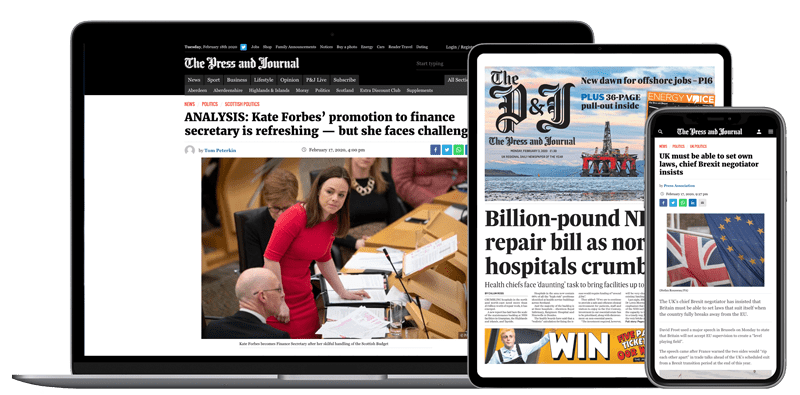 Help support quality local journalism … become a digital subscriber to The Press and Journal
For as little as £5.99 a month you can access all of our content, including Premium articles.
Subscribe