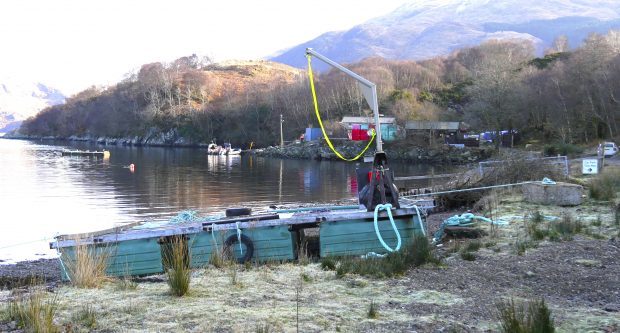 A fish farming company will not be permitted to store equipment on the shore of a Highland loch after its appeal to the Scottish Government was unsuccessful.
Dawnfresh operates several trout farms on Loch Etive, near Oban in Argyll.
It had been storing and performing maintenance on its industrial equipment on the shore at Inverawe.
The Scottish Government's reporter has now rejected the firm's appeal against Argyll and Bute Council's refusal to grant what is known as a Certificate of Lawful Use in relation to the stretch of shore.
Pressure group Friends of Loch Etive (FoLE) alerted the council to Dawnfresh pulling up and storing old equipment on the lochside for prolonged periods.
The company argued that the council could not stop the practice as its use of shoreline was immune from enforcement action.
Last year, the council rejected that argument and refused to grant Dawnfresh a certificate.
Rather than apply for planning permission, the firm appealed to Scottish Ministers in Edinburgh – but failed.
Stewart Hawthorn, Farming Director for Dawnfresh, said: "The area of land in question has been used to support various forms of fish farming activities for more than 40 years. We are disappointed that the Scottish Government reporter has decided that Dawnfresh has not supplied sufficient evidence to demonstrate this and therefore to allow this activity to continue.
"We don't understand the reasons for this decision and believe the reporter has misunderstood our application to formalise an activity that has been taking place for more than four decades. This negative decision will impact our ability to operate responsibly in the Loch Etive region.
"Aquaculture is critical to Scotland's rural economy and Dawnfresh is proud to play our part by providing long-term, high-value jobs directly on Loch Etive and elsewhere as well as through our local supply chain. This action was initiated by a small group of privileged people, many not from the area, who I hope will reflect on the possible consequences of their actions which are putting the livelihoods of local working people and their families at risk.
"We will also be discussing this matter with local officials, Councillors, MPs and MSPs in the coming days and weeks to determine a constructive way forward that protects the employment that Dawnfresh brings to the area while respecting local planning laws and regulations"
A spokesman for FoLE said: "We are delighted to have won another battle against Dawnfresh, this time preventing it from continuing to blight the shoreline at Inverawe with unused fish-farm equipment.
"We will continue to fight against Dawnfresh on behalf to the Etive community to stop one commercial company expanding its industrial fish farming operations to the overall detriment of the loch and its immediate environment."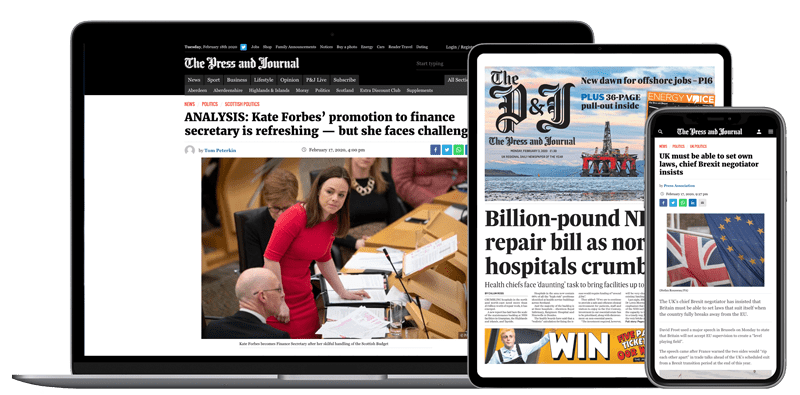 Help support quality local journalism … become a digital subscriber to The Press and Journal
For as little as £5.99 a month you can access all of our content, including Premium articles.
Subscribe