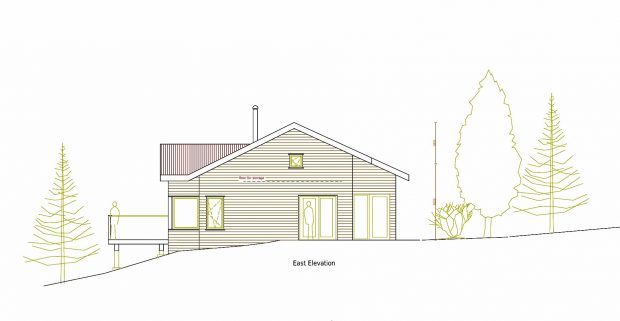 A Buddhist community is celebrating approval of plans to expand its meditation retreat in the Highlands.
The charity Gomde Trust Scotland will build huts in woodland at Hardmuir, east of Auldearn.
About 100 trees will be felled in the process but the organisation has pledged to replant. It has been developing the project since buying a 49-acre site nine years ago.
Highland councillors yesterday approved the application despite concerns that the proposals could be a precursor to a future holiday park or even retail park.
Nairnshire area chairman Michael Green thought the number of buildings envisaged was "excessive."
A council officer said there had been no discussion with the applicant about the precise use of the buildings but that any change of use would require permission.
Speaking from Nepal where volunteers are helping people recover from a devastating earthquake, group trustee Helen Cawley, said: "We're pleased the application has been approved. It's been a long, expensive and stressful journey.
"With the change of use for the woodland to be used as a meditation centre we can move ahead and put this beautiful woodland to good use for the benefit of all."
The Gomde Trust emanates from Nepalese Buddhism under the guidance of Tibetan lama and tulku Chokyi Nyima Rinpoche.
With the help of volunteers, the trust plans to create an initial 17 single-storey timber buildings over a decade. The number will gradually increase to 26.
The structures will include nine meditation huts, a forestry store, a wood store and a caretaker's house.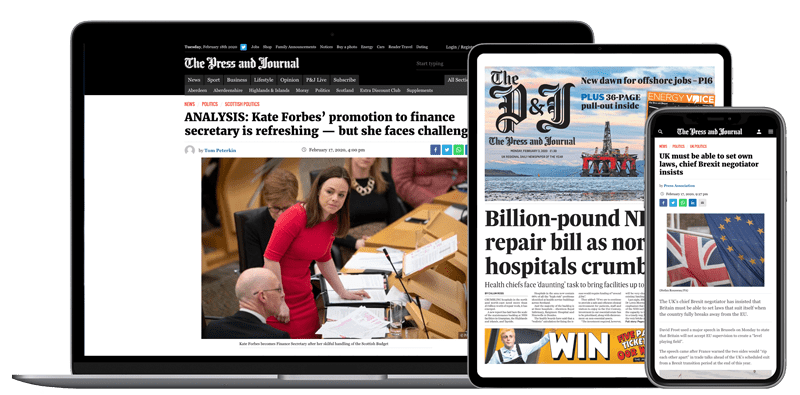 Help support quality local journalism … become a digital subscriber to The Press and Journal
For as little as £5.99 a month you can access all of our content, including Premium articles.
Subscribe