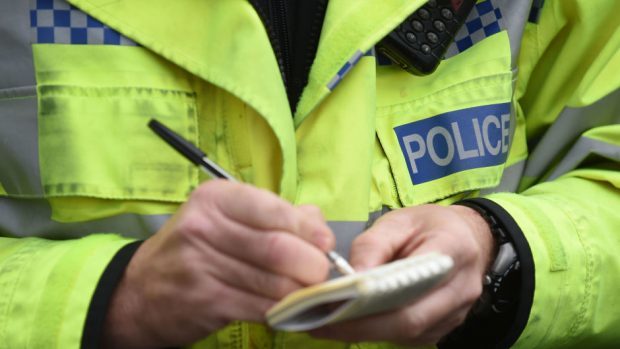 Damage to properties caused by bad weather could prompt door step crime, police have warned.
Local officers and trading standards are advising north residents to be vigilant to criminals using the weather as an attempt to launch a con.
Superintendent Colin Gough said: "Bogus workmen are callous individuals who attempted to take advantage of the vulnerable members of our community for financial gain and may attempt other crimes by distraction.
"Be very wary of traders who make unsolicited visits to your home and try to convince you that urgent repairs are required."
"We will continue to work closely with our partners to actively pursue those responsible and bring them to justice. The public can assist us in our efforts to tackle bogus workmen offences by reporting any suspicious activity around the homes of family, friends or neighbours."
Mark McGinty, trading standards team leader added: "We all know that bad weather can cause damage, be it to roofs, gutters, trees or fences.
"In our experience, bogus workmen are known to follow the bad weather and attempt to engage to repair the damage. My advice would be to say no to someone calling at your door or putting a flyer through your letterbox."
Any suspicions about doorstep crime can be reported to police on 101 or Crimestoppers on 0800 555111.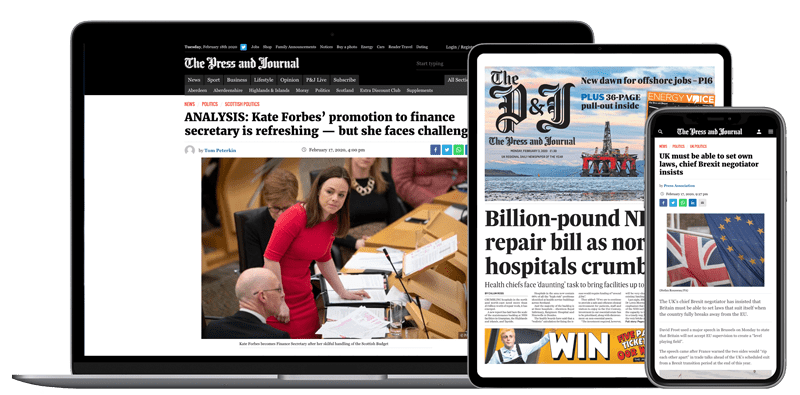 Help support quality local journalism … become a digital subscriber to The Press and Journal
For as little as £5.99 a month you can access all of our content, including Premium articles.
Subscribe