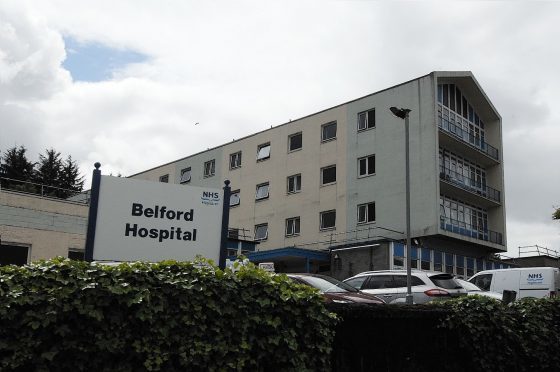 One of the north's main hospitals has received a glowing report for cleanliness – apart from concern about plastic tubs bought at a discount store.
The Healthcare Environment Inspectorate (HEI) carried out an unannounced visit to the Belford Hospital in Fort William in October last year.
The inspectors assessed the hospital for cleanliness, checking that it meets national standards.
Belford was found to be "very clean" – but inspectors have asked hospital bosses to tighten up infection control measures around items purchased outwith the national procurement system.
It was after inspectors noted small plastic boxes used by patients on the wards for storage.
It is understood the tubs were bought by hospital staff from discount store Poundstretchers.
Purchasing these items involved verbal and email communication between the infection control nurse and ward staff, though a formal documented system was not in place.
There is no suggestion of any cleanliness issues and it was checked that the boxes could be cleaned thoroughly before they were bought.
Rural general hospital manager Anne Boyd-Mackay said: "We have been trialling new documentation which will allow us to show evidence of communication with patients and relatives and we have looked at the authorisation process for ordering with a new method currently being tested."
The HEI report praised the hospital for general cleanliness and staff for correctly being able to describe the correct response to a number of different infection scenarios.
Alison Hudson, lead nurse for north and west Highland, said: "The inspection team found that the hospital was clean and well maintained and staff were able to demonstrate their knowledge on a number of infection control precautions and procedures.
"Communication between ourselves and our patients was commended with patients telling the inspection team that they were well informed about their care and infection control precautions.
"There was also good engagement shown between different staff groups."
Claire Sweeney, interim director of quality assurance for Healthcare Improvement Scotland, said: "During the inspection of Belford Hospital we found the hospital to be very clean and staff were adhering to standard infection control precautions while carrying out their duties.
"However, the hospital must ensure it has an infection prevention and control arrangement in place before purchasing items outwith the NHS procurement system. The NHS board has drawn up an action plan to address this."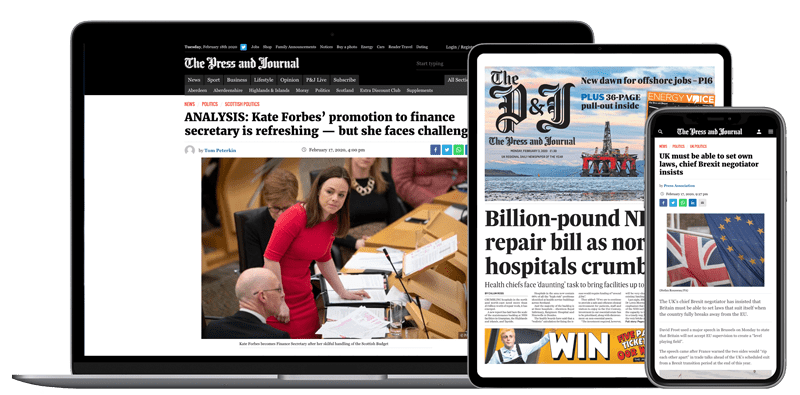 Help support quality local journalism … become a digital subscriber to The Press and Journal
For as little as £5.99 a month you can access all of our content, including Premium articles.
Subscribe