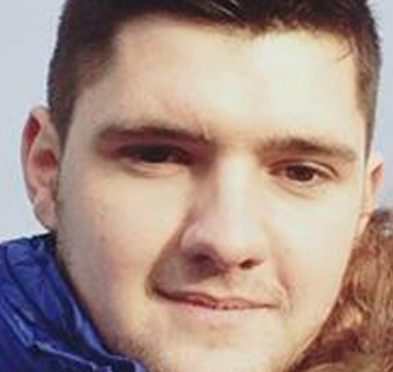 A drunk man who posted a video online of a couple having sex in a busy north nightclub was described by a sheriff yesterday as "beyond belief".
Sheriff Andrew Berry ordered Scott Bell to carry out 130 hours of unpaid work in the community but told him he had narrowly escaped a prison sentence.
Bell, 22, posted the footage of the couple, who were recorded at Skinandi's nightclub in Thurso, in the early hours of July 22.
Fiscal Fraser Matheson stressed that there was no "sinister" undercurrent to the incident which he described as "a daft, drunken prank".
The police became involved after a relative of one of the couple complained to the police after seeing the offending footage on Facebook. Bell, of Upper Burnside Drive, Thurso, subsequently made an effort to delete the clip from the site.
Solicitor Fiona MacDonald told the court yesterday that Bell was someone of good character who appreciated the "seriousness and foolishness" of his actions and had displayed genuine remorse, not only for himself, but for the couple inthe clip.
She added:" He is a young chap who has never appeared in this court and may never again."
Bell admitted a breach of the peace by posting the footage on Facebook but a plea of not guilty to filming it was accepted by the fiscal.
Sheriff Berry told the garage worker: "Words almost fail me." He said it was "beyond belief" not only that the accused contemplated such "extraordinary" conduct.
The sheriff went on: "Again, it is beyond belief that you then decided to post the episode on Facebook for the entertainment of others, which is incredible."
Sheriff Berry continued: "I get the impression that you are fully aware of the seriousness of this matter and I rather think that what I have had to say, is a small percentage of what would have been said to you by your family. Am I right?"
Bell replied: "Yes".
The sheriff: "That is good, because that will contribute to the likelihood that you will not be in any further trouble."
However, Sheriff Berry, who saw a background report yesterday, added: "I had seriously considered a custodial sentence … be in no doubt about that. Had I been in a position to deal with the case at the initial hearing, you might well have been facing a prison sentence. That was my immediate reaction to this."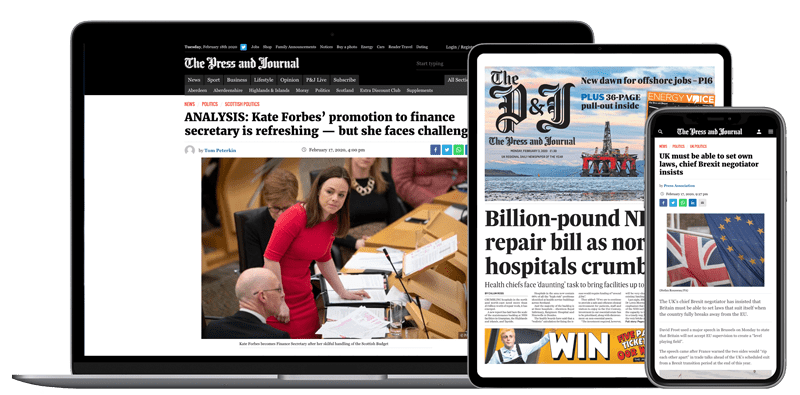 Help support quality local journalism … become a digital subscriber to The Press and Journal
For as little as £5.99 a month you can access all of our content, including Premium articles.
Subscribe