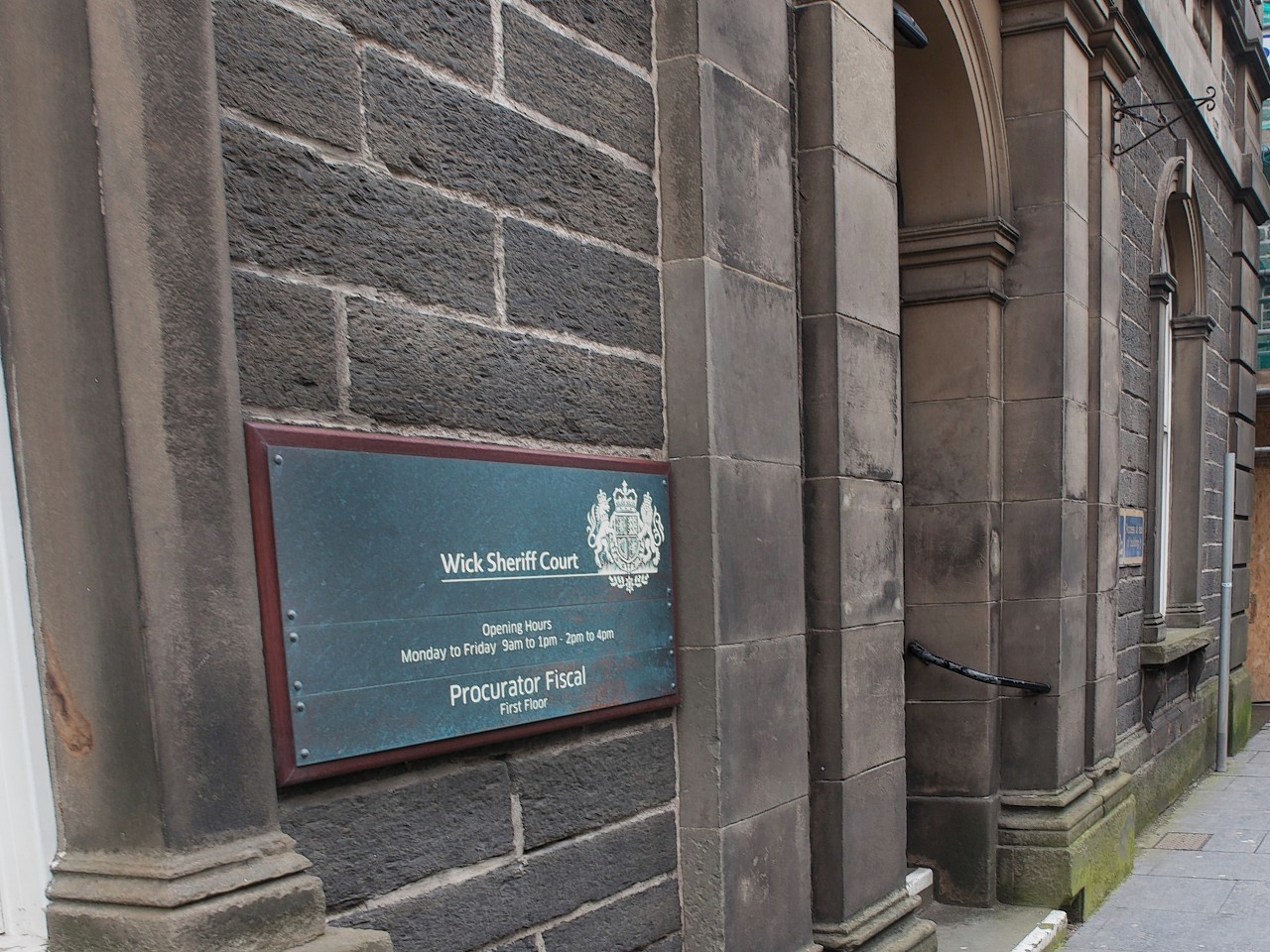 A man who attempted to hijack a woman's car and violently resisted police trying to arrest him has been found guilty by a jury.
Donald McPhee, 30, said to have been "under the influence of a cocktail of drugs" at the time, will be sentenced at Wick Sheriff Court next month.
McPhee accosted Sonya Paul, 36, as she was about to leave her car at the Riverside car park near the town centre, last October.
He ordered her to get out, but she remained in the driving seat and became involved in a struggle with the accused who eventually managed to wrench the ignition key from her before running off.
Miss Paul, 30, a self-employed artist, described the incident as "a terrifying experience".
Police located the accused in Bridge Street, Wick, where he struggled violently with two police officers who described his demeanour as "wild and deranged".
McPhee twice received bursts of pepper spray but it had no effect on him. He punched the police officers and attempted to bite one of them before he was finally overcome with the aid of police reinforcements and taken to Wick police station.
McPhee had pleaded not guilty. The jury took almost two hours to reach their verdicts, unanimously finding McPhee guilty on all counts – attempted robbery, two assaults and one charge of threatening or abusive behaviour.
Sheriff Andrew Berry rejected a request by McPhee to be sentenced immediately and called for a background report.
The sheriff expressed concern about McPhee's record and described what happened to Miss Paul as "an horrific event".
The sheriff continued: "She was sitting in a quiet car park and whether or not you remember it, it was clearly your intention to approach her vehicle. The next few minutes must have been a dreadful experience for her."
McPhee. described as a prisoner at Inverness Prison was further remanded until February 15.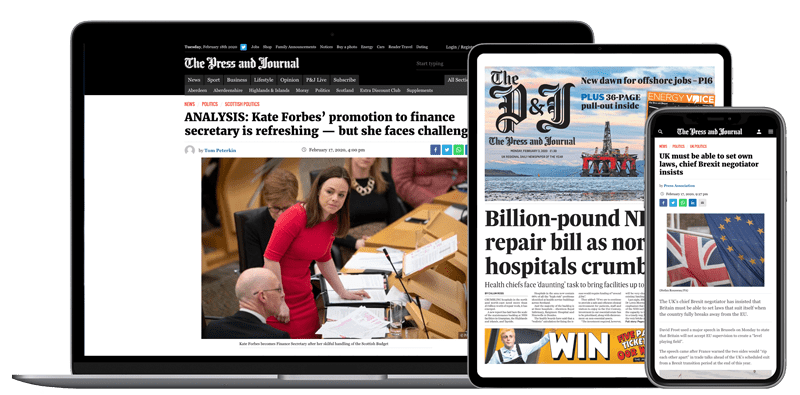 Help support quality local journalism … become a digital subscriber to The Press and Journal
For as little as £5.99 a month you can access all of our content, including Premium articles.
Subscribe