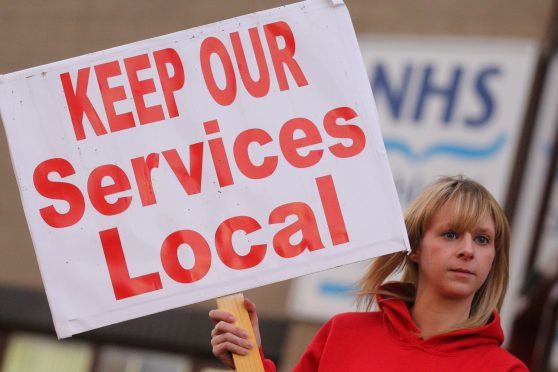 Campaigners and health chiefs are to establish a working group to address serious concerns about the care of Caithness patients travelling 100 miles for hospital services in Inverness.
Discussions in Wick involving the Caithness Health Action Team (Chat) and senior NHS representatives ended "positively" yesterday at the start of three days of major health debate in the county.
Separate discussions followed involving the redesign of services at Caithness General Hospital.
The focus later switched to Thurso, for talks involving NHS officials, the ambulance, fire and police services and community leaders.
Tomorrow, (FRI) health chiefs are expected to face a grilling from campaigners battling to retain maternity services in Wick.
Speaking last night, Chat chairwoman Nicola Sinclair was upbeat.
She said: "We agreed to set aside the maternity unit issue to concentrate on the immediate challenges around transfers and accommodation.
"The group will involve patient representatives, actual patients, midwives, paramedics of the Scottish Ambulance Service and community councillors."
A spokeswoman for NHS Highland said: "We've had positive and constructive meetings today with Chat, and then the programme board.
"Topics will be confirmed in due course but will include accommodation, transport, patient feedback, additional support, and service and communications with Raigmore."
Only one in five expectant mothers were able to give birth in the county last year, with 80% sent to Inverness.
In 2015, NHS Highland lowered the threshold for sending expectant mothers to Raigmore after the "potentially avoidable" death of a baby girl from the e.coli sepsis infection just 40 hours after being born in Wick.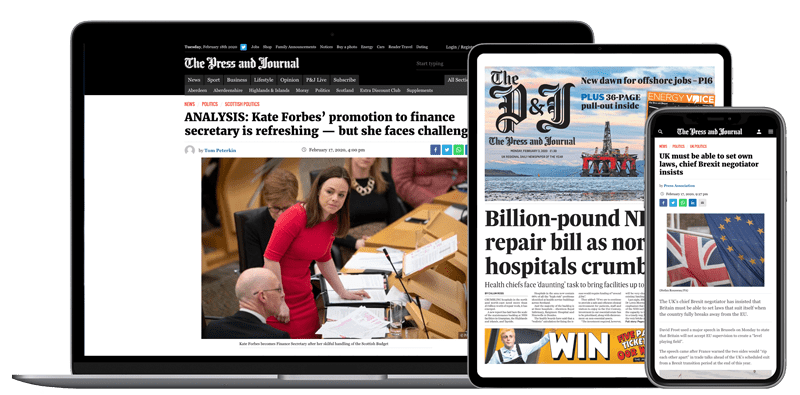 Help support quality local journalism … become a digital subscriber to The Press and Journal
For as little as £5.99 a month you can access all of our content, including Premium articles.
Subscribe