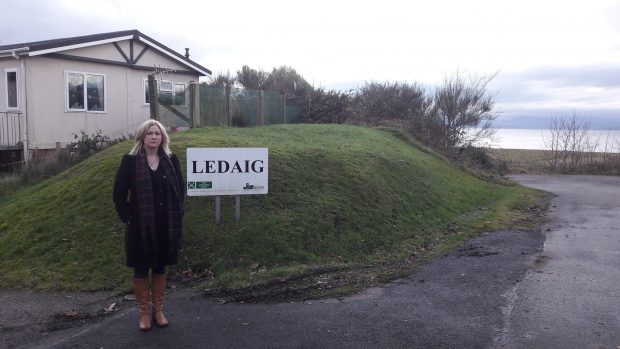 A controversial oil depot next to Oban Airport has been approved by councillors.
The proposal had caused fury among travellers living on the site next door to the airport, who claimed discrimination.
Yesterday, at an Argyll and Bute Council meeting, two councillors voiced serious misgivings about the whole venture.
One says the figures put before the planning committee were wrong and wants them re-checked – and another is furious that her constituents have not been treated with proper consideration and respect.
Residents of the Ledaig Travelling Persons' Site will have heating oil storage tanks 30 yards from their homes.
Councillor Julie McKenzie said the residents were not taken into account, saying many had difficulty understanding the paperwork and procedure and were horrified once they realised what the plans entailed. Others use the adjoining scenic path to walk their children to school. More than 20 objections have been received.
She said: "The landlord had its letter sent to a site office which doesn't even have a letter box. People were not properly consulted beforehand."
She is now going to consult Scottish Parliament legislation protecting travellers' rights.
Argyll Community Housing Association (ACHA) runs the site and its chief executive is on record as saying the tanks 'could not be any closer' to the site.
But chairman of the planning protective services and licensing committee, Councillor David Kinniburgh said: 'It is not uncommon for these types of facilities to be near residential housing.' The approval will cover all the necessary safety legislation for storing oil, bunding with landscaping and lighting suitable for near an airfield.
He added: 'The council is committed to developing the airport as a strategic transport hub. This is a great example of the council working with a private business to make the best use of public land. The site is ready to move in; it already has historic lawful use rights for storage and distribution.'
Oilfast Ltd has another six depots across Scotland. 'In all these areas we have created jobs and brought fuel prices down through much-needed completion,' a spokesman said.
But Councillor George Freeman said the figures for the amount of fuel to be stored and the size of tanks given did not add up.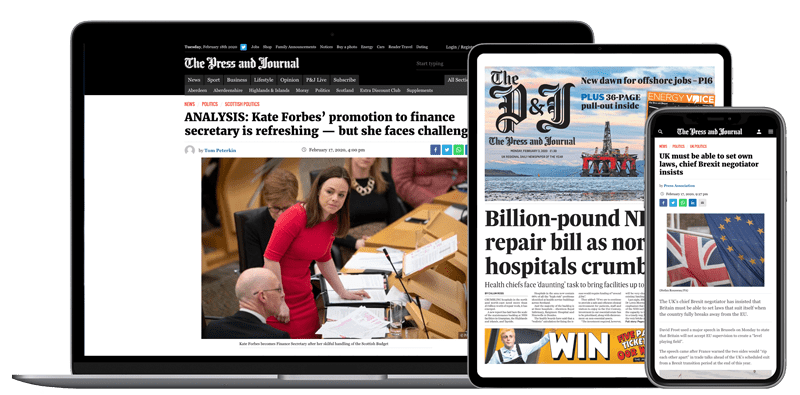 Help support quality local journalism … become a digital subscriber to The Press and Journal
For as little as £5.99 a month you can access all of our content, including Premium articles.
Subscribe