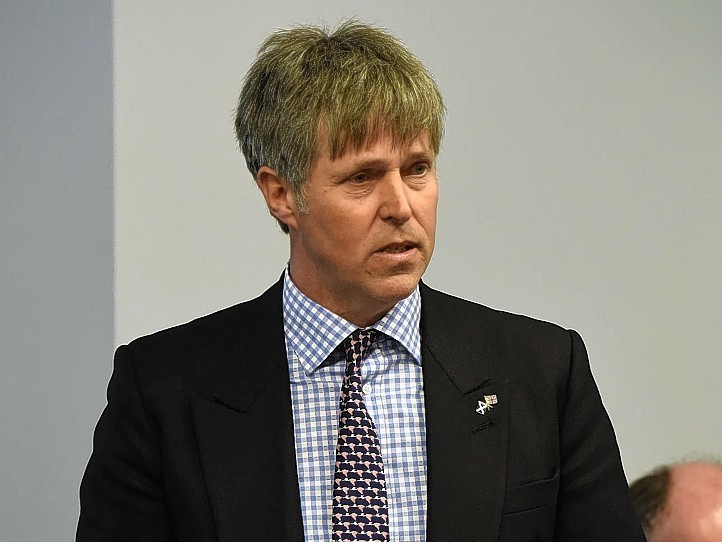 The health secretary has been told potential £100million budget cuts to NHS Highland could lead to the "absolute destruction" of rural hospitals in the north.
Tory MSP Edward Mountain said the financial shortfall would lead to "centralisation of services" at Raigmore Hospital in Inverness.
And he warned such a change would be to the "absolute detriment and destruction" of other hospitals.
But Health Secretary Shona Robison insisted extra investment in the NHS would total hundreds of millions of pounds over the next four years – although she did admit boards will be required to make "efficiency savings".
The clash at Holyrood came after the Press and Journal revealed that NHS Highland may have to make a total of £100million of saving by 2020 – far higher than previous estimates.
Mr Mountain, who has previously raised concerns about changes to the maternity unit at Wick, said: "Does the cabinet secretary agree that the huge cuts in NHS Highland's budget, which were highlighted on the front page of today's Press and Journal, will lead to the health board continuing its centralisation of services to Raigmore hospital, which will lead to the absolute detriment and destruction of our rural hospitals?"
The future of hospital services at NHS Highland has come under scrutiny after it emerged two expectant mothers had to make their own arrangements for a 100-mile trip to Raigmore due to changes at the baby unit in Wick.
But Ms Robison said: "The national health service revenue budget will increase by £500million above inflation over this parliamentary session.
"Of course, in 2017/18, funding for our core NHS budgets will increase by more than £320million, which is more than the Barnett consequentials for health of £304million.
"We are investing £128million in service delivery in territorial boards over the next year, and NHS Highland will benefit from that investment. It will get an uplift of 1.5% and, importantly, a share of the £50million NHS Scotland resource allocation committee funding.
"I assure Edward Mountain that more investment is going into our NHS but, as always, efficiency savings will be required to deliver some of the changes that are required.
"All that money is invested back into front-line services."
In a report to next week's meeting of the NHS Highland board, finance director Nick Kenton said the level of savings required was "unprecedented".
However, he added that "although the scale of the challenge is daunting", there were "significant opportunities" offered by the Scottish Government's recently published Health and Social Care Delivery Plan.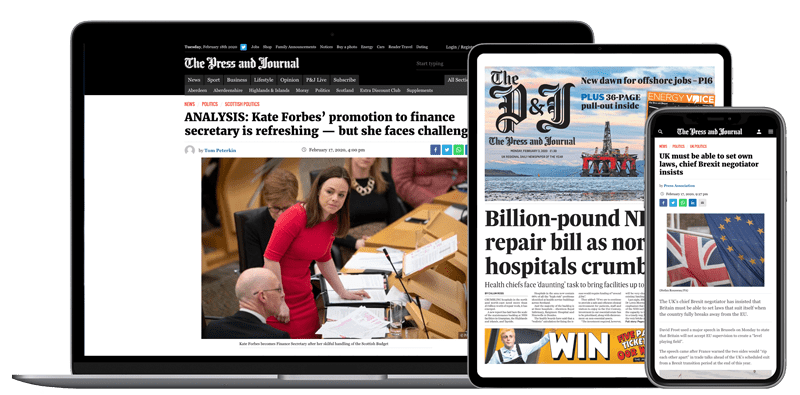 Help support quality local journalism … become a digital subscriber to The Press and Journal
For as little as £5.99 a month you can access all of our content, including Premium articles.
Subscribe