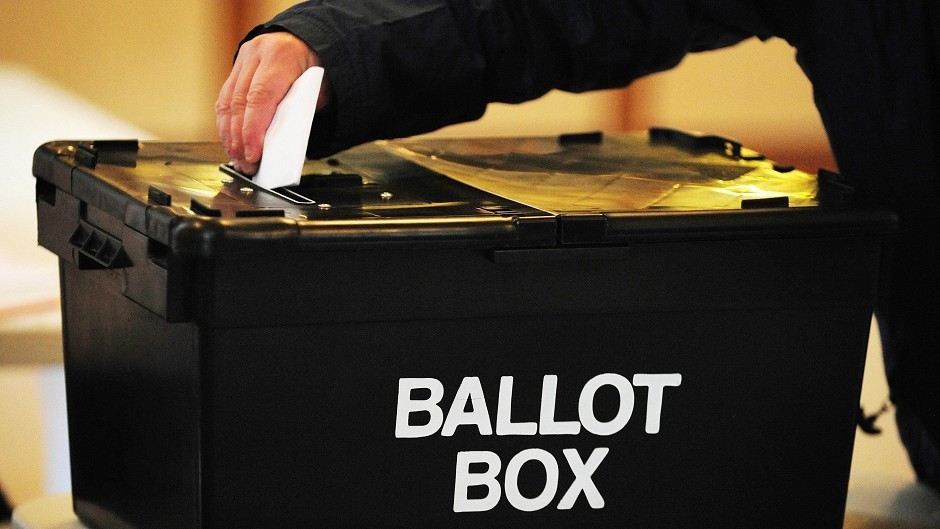 Councillors have approved new polling arrangements for this May's local election.
The changes follow an extensive public consultation about ballot stations with the focus on accessibility for disabled people.
Councillors backed a report recommending suitable schools for polling.
May 4 has been designated as one of the fixed school in-service days allowing, where practical, primary schools across Highland to be used as polling stations.
Secondary schools will not be used in order to avoid any disruption of exams.
The revised scheme will save the council £24,000.