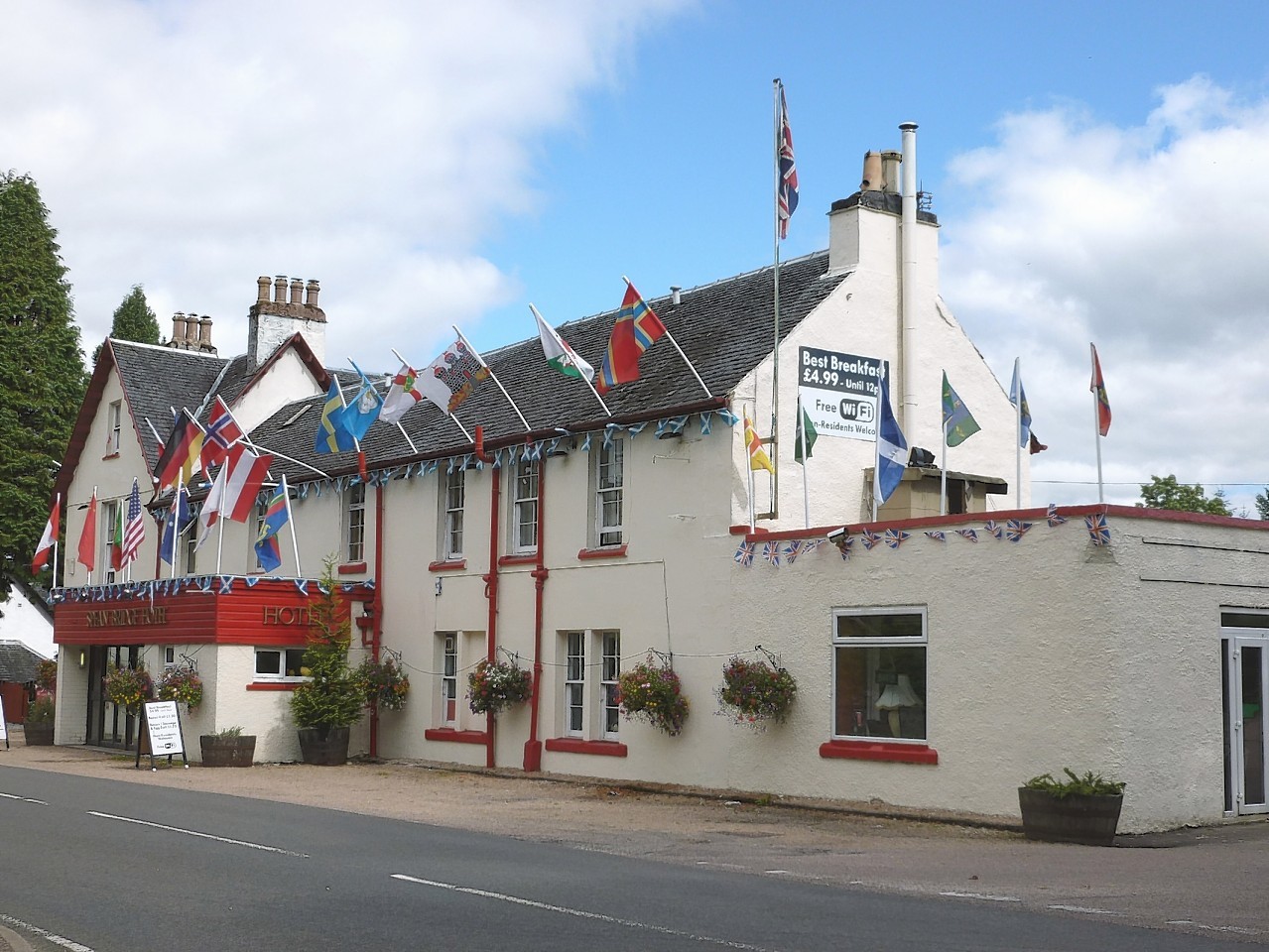 A Highland hotel barman who moved his work car 30ft while more than six times the alcohol limit has been fined £1,000 and banned from the roads for a year.
Fort William Sheriff Court heard yesterday that a guest reported Moldova-born Ruslan Levinschi, 34, to the police after seeing him make five attempts to park his blue Mazda in the car park of the Spean Bridge Hotel.
The guest also saw the barman drinking and listening to loud music from his car radio on May 19 last year.
Defence lawyer Hamish Melrose said his client, who was living and working at the hotel, admitted the offence.
He was sitting outside a staff chalet with two Polish workmates drinking vodka and moved his car 30ft nearer the chalet so they could listen to music on the radio.
He later moved the car back to its original parking position.
The barman earned £275 a week but sent money back home to his sick mum.
Mr Melrose stressed the offence took place in the car park to the rear of the hotel and that his client was off-duty at the time.
Sheriff Bill Taylor ordered the fine to be paid at £100 a month.