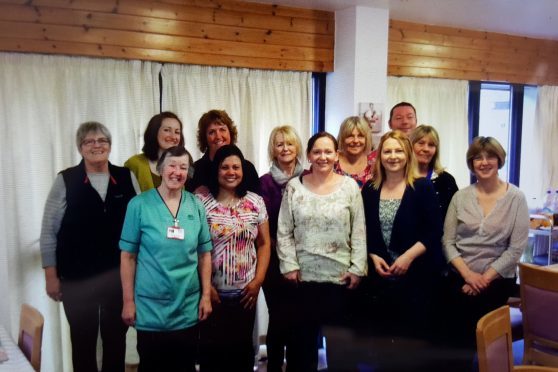 A Ross-shire care home has received a glowing report from Scotland's care regulator.
Lochbroom House in Ullapool was highlighted by the Care Inspectorate for consistent provision of high quality care following the unannounced visit last month.
A spot check at the 11-bed home resulted in "very good" grade 5s in two categories – quality of care and support and quality of management and leadership.
This matched "very good" grades in the same categories following a previous visit by the independent regulator of social care and social work services in February 2016.
Lochbroom House manager Lisa Macdonald said: "We are absolutely delighted. All the staff very much deserve the recognition of these 'very good' grades. We are a dedicated team in everything we do here at Lochbroom House, which enhances the care and wellbeing for each of our residents. The staff take pride in providing a warm and friendly environment, something which we are all very proud of."
NHS Highland's area manager, Kate Earnshaw, said: "I'm absolutely delighted with the results, we have a fantastic team of staff who are really dedicated and provide excellent care."
The report states that Lochbroom House provides a small care home service with a "welcoming and homely atmosphere" and that "support was consistently provided in a kind and very caring manner."
It also said that the care home premises are clean and fresh, and that there were good systems in place to check that equipment was in good order.
Feedback from residents about the standards of catering were very good and, from observation, people looked "well cared for."
There were no recommendations or requirements made as a result of the visit.