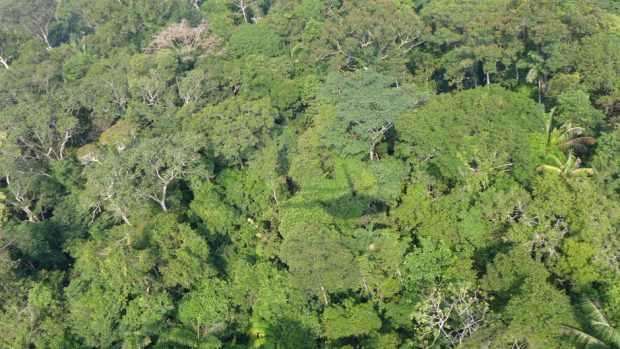 Foresters have had a big lottery windfall that will help protect the planet and train a team of newcomers to the sector.
The Trees for Life nature charity has secured £376,800 of funding from the Heritage Lottery Fund's "skills for the future" programme.
It will enable the organisation to recruit and train 15 people in wild forest restoration skills.
The training will be based at the charity's flagship Dundreggan Conservation Estate and be accredited by the University of the Highlands and Islands.
Trainees will learn how to interpret landscapes through innovative sources of information such as Gaelic place names which often describe which trees and other wildlife once thrived in an area.
The charity's chief executive Steve Micklewright said: "There's a shortage of people who are able to manage estates to bring back natural forests and wildlife to the Highlands.
"This funding will help us train people in these skills, bringing new employment opportunities to local people and to fill the skills gap.
"We'll be looking for a broad range of trainees, especially young people from the Highlands, women and people seeking a career change, to increase the diversity of people working in Highland estate management."
Trees for Life will recruit five trainees each year for three years starting in 2018.
They will learn and develop essential skills needed to save the Caledonian Forest and receive practical training in specialist tree propagation, deer management for nature conservation, native forest management techniques, wildlife monitoring and community engagement.
Lucy Casot, (CORRECT) head of the Heritage Lottery Fund in Scotland, said: "Our skills programme is driving successful and lasting change.
"It's providing a much needed pool of talented people who will be the future guardians of the heritage sector, ensuring that it continues to flourish.
"By pairing trainees with experts, they gain access to specialist knowledge plus practical – and paid – on-the-job experience."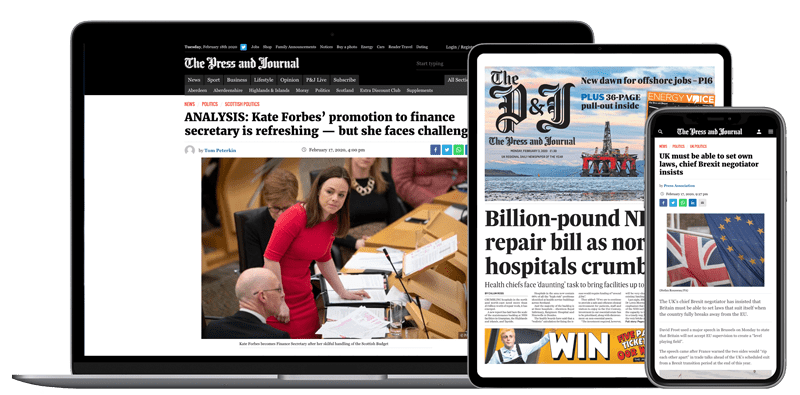 Help support quality local journalism … become a digital subscriber to The Press and Journal
For as little as £5.99 a month you can access all of our content, including Premium articles.
Subscribe