The North Coast 500 road trip has reached an estimated audience of 1.5billion people since it launched, according to the managing director of the company which branded the route.
The trademark has appeared and been ranked as a top destination in numerous global titles, including National Geographic and CNN.
And Tom Campbell presented his views to business delegates at the Kingsmills Hotel yesterday of how the brand got to where it is today.
The NC500 was launched in May 2015 by the North Highland Initiative in an effort to develop sustainable economic growth across the Highlands.
Prior to the launch, Mr Campbell said that he was told by Professor John Lennon from the Moffat Centre, a travel and tourism research centre at Glasgow Caledonian University, that if branded in the right way would be "of global significance.".
Mr Campbell said the key was "capitalising on a tourism asset" and "driving it with private sector investment".
This was chosen above traditional public funding which would incur the need for continual consultation and more costs.
He stressed that the project was about a "new way of doing tourism", adding: "We stepped off the ledge and were not sure about what was going to happen."
It's safe to say that the popularity of the 516-mile route has soared, with new survey research highlighting the potential for 200 more jobs in the tourism trade as a result.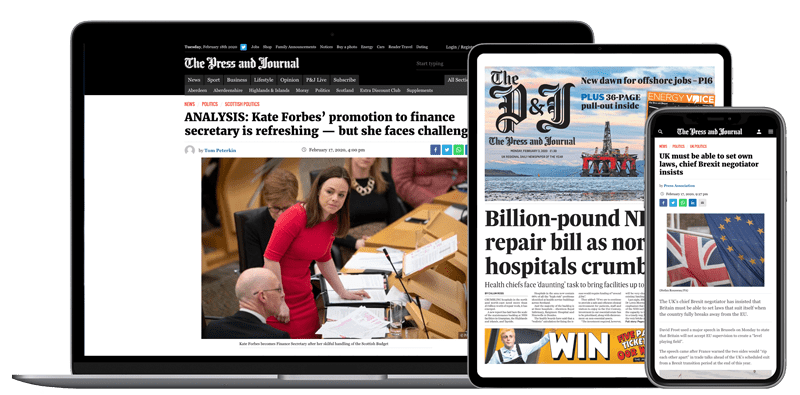 Help support quality local journalism … become a digital subscriber to The Press and Journal
For as little as £5.99 a month you can access all of our content, including Premium articles.
Subscribe